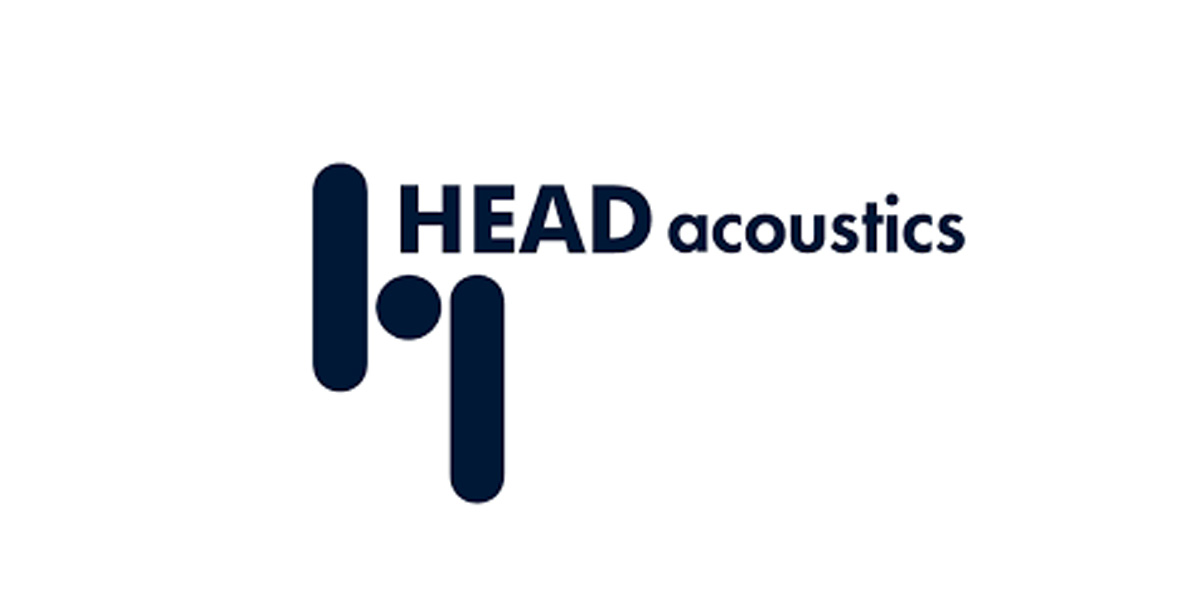 HEAD Acoustics – Salesforce
What HEAD acoustics does:
Since its founding in 1986, HEAD acoustics has been a reliable partner wherever acoustics, vibrations, speech, audio, and sound quality play an important role. They are one of the world's leading companies in the comprehensive analysis of sound and vibration; and their pioneering role in manufacturing audio quality devices in all areas of communications technology is recognized worldwide. With a combination of hardware and software offerings, HEAD acoustics provides scalable solutions through a wide variety of applications. As a service, their experts develop acoustic optimization approaches – in close cooperation with their customers and tailored to their individual needs.
What Kavaliro did:
Implemented Salesforce Sales Cloud, CPQ, and Avalara Tax Engine; Provided post-production Managed Service support; Next project Asset Data Migration onto Salesforce Platform
What was the Challenge:
All processes are very manual. Additionally, HEAD acoustics used multiple systems for their quoting and sales process. They were also very reliant on their Headquarters in Germany to provide reporting; primarily because the current systems did not have centralized data.
Reporting is all done on MS Excel monthly. However, there were many changes in a day that it posed accuracy issues.
HA client hierarchy is very fragmented and do not have a 360 view of parent child relationships and who owns what product.
Quoting is very manual and done in MS Excel spreadsheets and generated into a PDF. It is then approved by the President via an email request. This results in backlogs on the overall process. Additionally, it crippled HEAD acoustics' ability to be able to create multiple quoting paths for Sales Reps.
HEAD acoustics wants Sales Reps to create their own quotes and manage their opportunities. Additionally, they want to eliminate the back-and-forth process and have one (1) central source of truth; allowing them to see the entire customer lifecycle.
Taxation was also a major issue and an audit risk based on ship to address is not being charged to the customer right now.  They were using taxation for tax liability 30 tax codes they are using today.
 What was our solution:
Implemented standard Sales Cloud and moved over 5000+ SKU's into the Salesforce platform and streamlined quoting and sales process by utilizing core CPQ functionality. We provided a solution design that gave Sales Reps the ability to add products to quotes in a seamless manner and track changes on the quotes in one simple system. By streamlining business process and migrating all sales and product data into Salesforce we were able to create custom reporting for the finance team to be able to track customer lifecycle and products through Salesforce.
There was a major gap in the provisioning process with hardware shipping. As a result of the implementation Kavaliro was able to create a process within Salesforce that allowed a more streamline approach for tracking and ensuring the correct product was shipped; on-time and to the correct location.
Additionally, the customer faced tax liability issues because they taxed customers retroactively through a manual process.  By implementing Avalara, we ensured that the correct tax code was being applied to the appropriate product and reported correctly for auditing purposes.
Client Quote:
Kavaliro has provided much more than just Salesforce expertise to HEAD acoustics, their team also took time to help us evaluate our business practices, challenged us to rethink some of our current processes, and provided non-Salesforce expertise in sales / quoting / billing that we will benefit from. 
Marc Maroquin, President, HEAD acoustics
The Result:
5-STAR CLIENT REVIEW