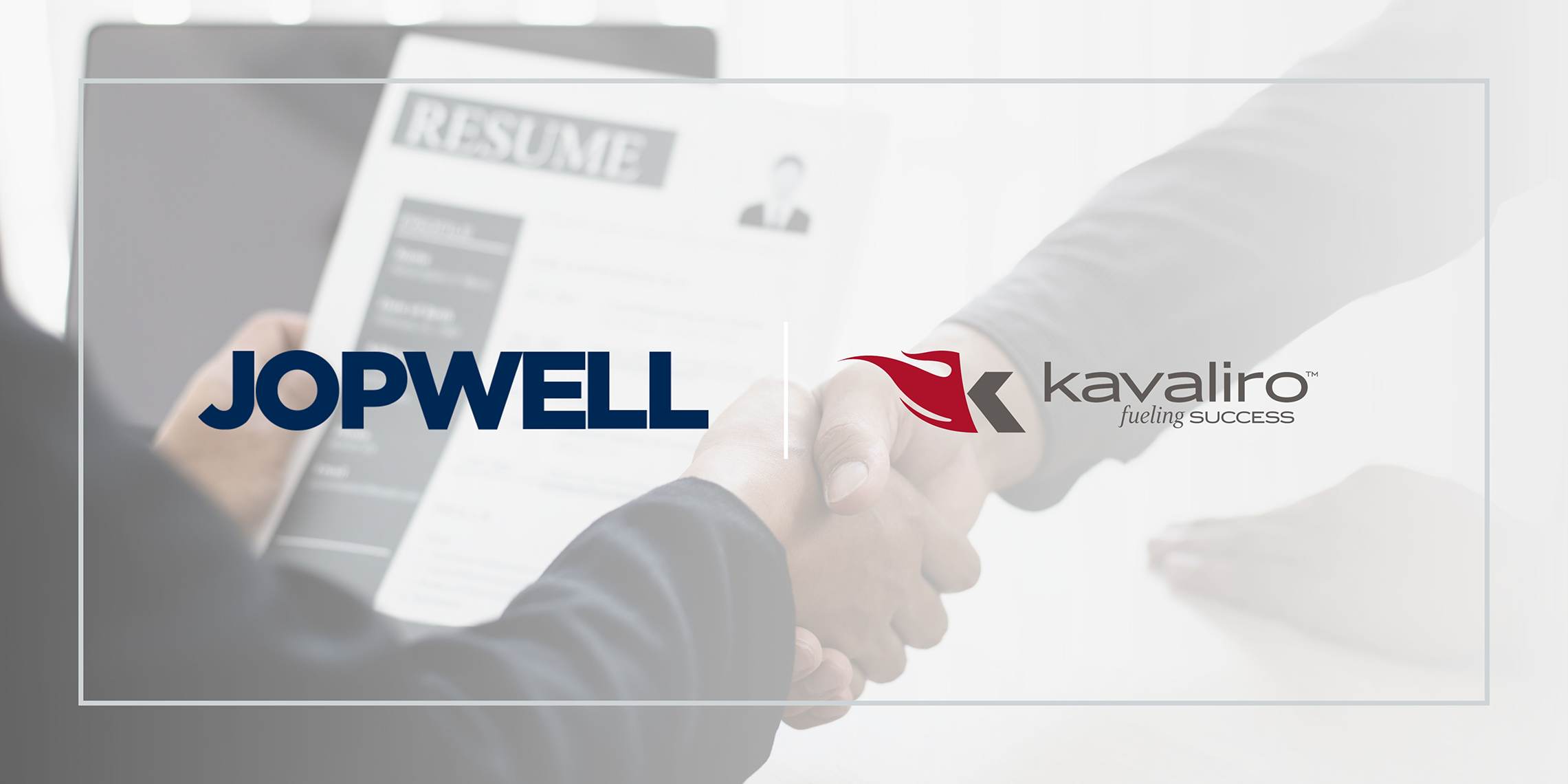 Jopwell – Salesforce
Client Name: Jopwell
Client Location: New York, New York
Client Website: https://www.jopwell.com/
Who is Jopwell: 
Jopwell came to life on the trading floor of Goldman Sachs, where Porter Braswell and Ryan Williams began their careers and first met. On top of their day-to-day jobs, they were often tapped to support diversity recruiting efforts. Porter and Ryan noticed a gap between the desire to recruit and hire underrepresented talent and the available solutions to reach communities of color at scale. They knew there had to be a better way to connect top talent with employers while building a diverse professional community, so they left Wall Street to build Jopwell. We represent and advance careers for Black, Latinx, and Native American students and professionals. We empower employers to build more diverse, equitable, and inclusive workplaces.
What Kavaliro did:
Kavaliro built standard Salesforce Billing taxation logic for tax; integrated Stripe & Salesforce using Chargent. We implemented Revenue Cloud (CPQ + Billing); completed Data Migration of accounts off legacy systems into Salesforce. Additionally, we implemented Conga for quoting and invoicing, along with the automation of Jopwell's dunning process.
What was the challenge:
Manual sales process and client account management, Taxation, back-office process and invoicing was very manual and took several weeks to complete with a lot of errors and re-work. Electronic payments was done offline and not PCI compliant. Collections process was reactive and tracked offline.
What was our solution:
We automated the full Q2C process by streamlining their processes and implementing controls which allowed for a clean flow harmonizing both process and technology. Jopwell is now able to quote multiple products from a single opportunity, utilize bundles that helped them drive correct product selection rules so required products were not missing, and enforce discounting rules with Advanced Approvals.
In addition, they are able confidently send out accurate contracts with the correct automated dynamic terms in place, accept client e-signature, and automatically have the opportunity updated with the counter-signed document and data points available for when signature occurred. These solutions empowered everything from quoting through Billing and continues to power Amendment/Renewal use cases. The amount of accurate data that now flows through Salesforce allows them to forecast for their future and make decisions based on their previous sales.
Alongside a seamless quoting experience, Jopwell's finance and billing teams are enabled with a full Salesforce Billing implementation including automated invoicing, tax calculations, electronic payments, revenue recognition data to support downstream data.
These tools have helped their team quickly invoice and collect cash from customers while being able to quickly generate reports based on revenue data. To ensure there were no delays with invoicing outstanding customers, a data migration of current customers was completed with outstanding balances allowing Jopwell to continue their billing cycles once they were live with Salesforce Billing.
Client quote: 
"True Partner: The process of working with Kavaliro has felt seamless, organized, and very well-ran. The Kavaliro team has felt like true thought partners to us as we look to improve our processes, even beyond the implementation of the billing tools themselves …. I'm extremely grateful to work with them. "
Ryan Williams, President Jopwell