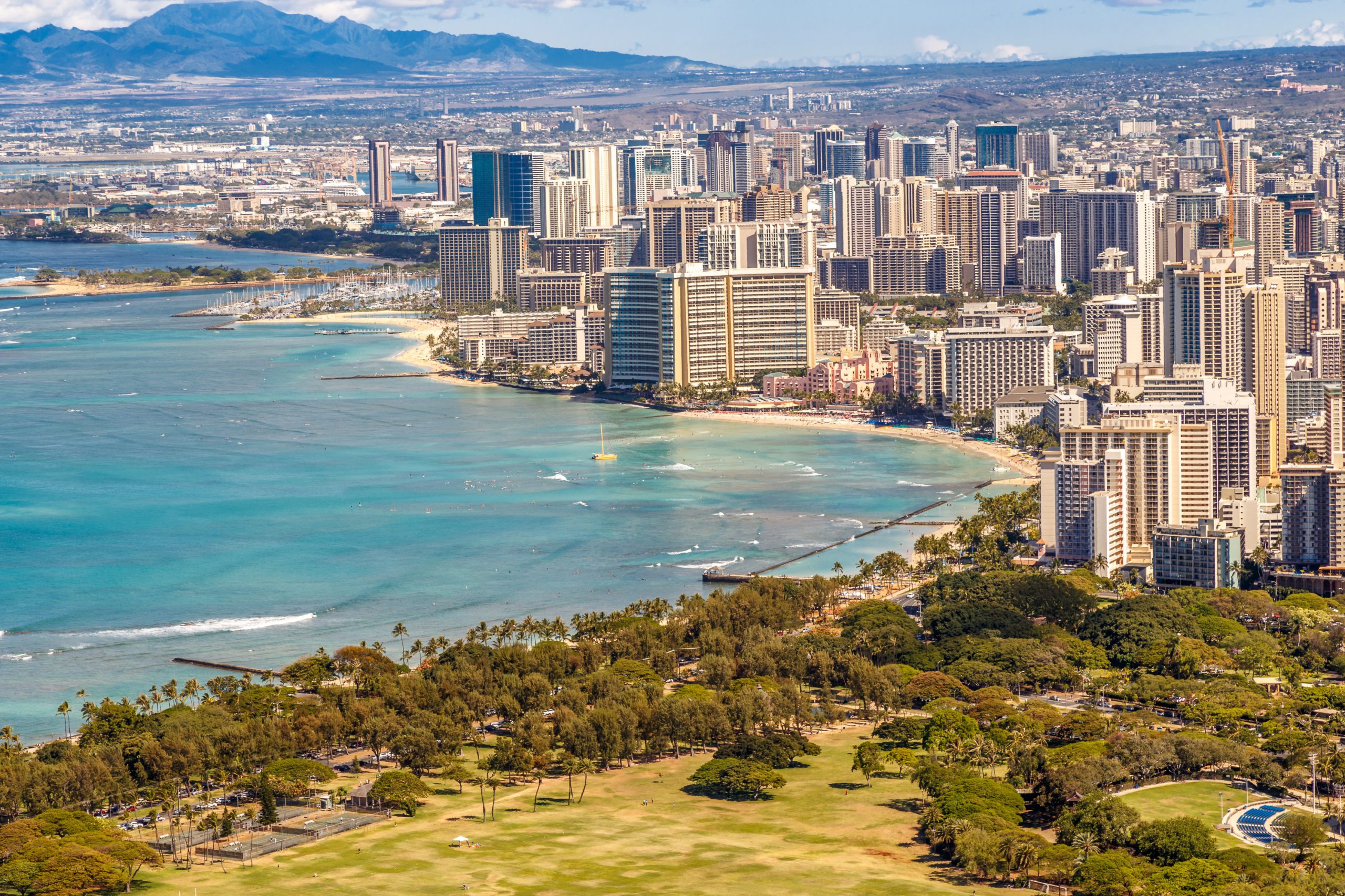 Kavaliro Expands! New Office in Honolulu, Hawaii
Kavaliro, an Orlando-based, C5ISR solutions provider, is proud to announce the opening of a new office in Honolulu, Hawaii.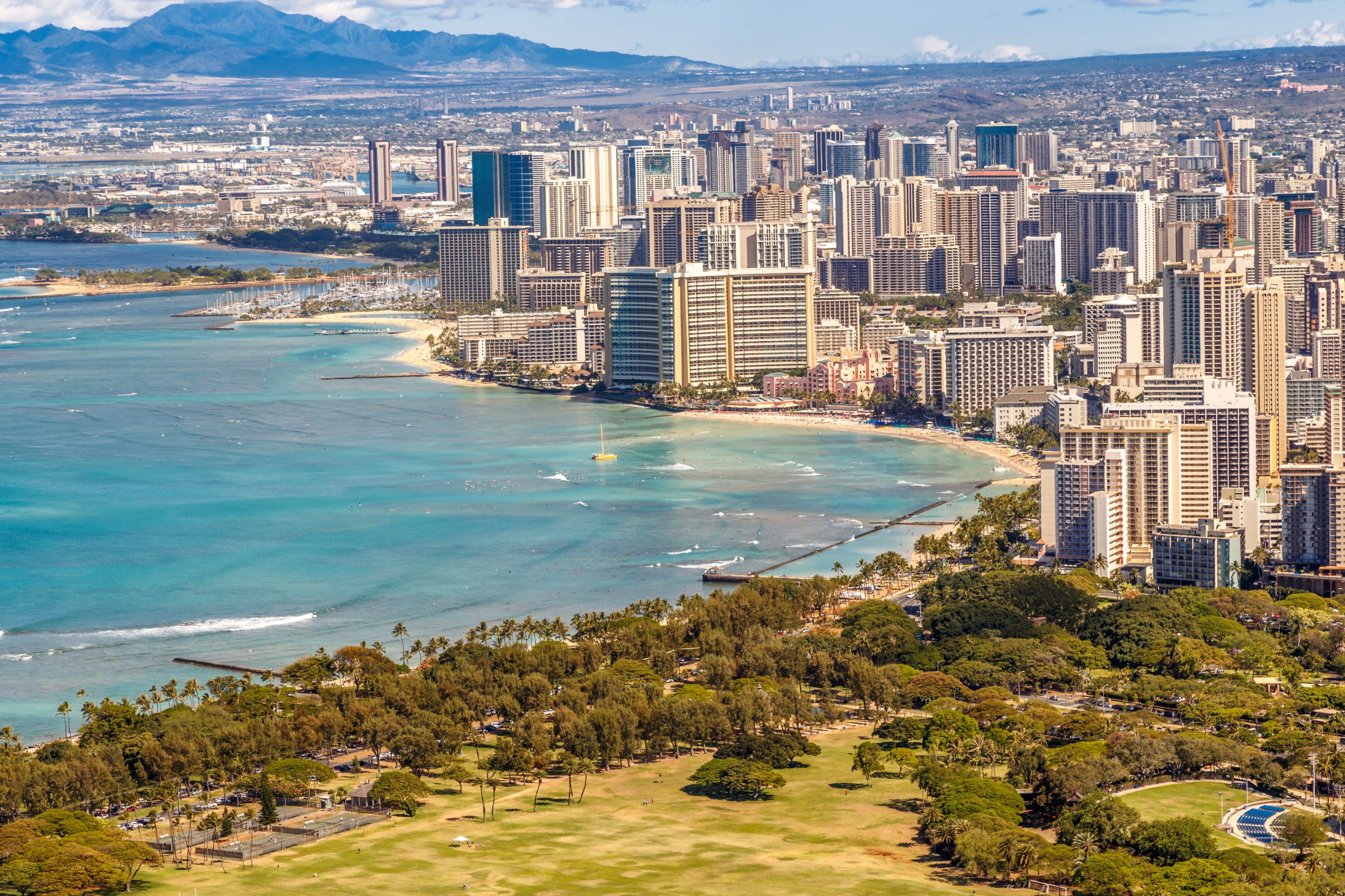 The new office space is home to a talented team of individuals who serve the United States Indo-Pacific Command (USINDOPACOM), one of six geographic combatant commands defined by the Department of Defense's Unified Command Plan, and who's Area of Responsibility (AOR) encompasses about half the earth's surface.
Kavaliro President, Mark Moore, says, "Kavaliro is proud of the work we are doing with United States Indo-Pacific Command and this allows us to be closer to our customer and enhance our agility to their needs."
Kulia i ka nu'u, "Strive to reach the summit", is exactly what Kavaliro plans to do in 2021. The Hawaii office, located in Honolulu's Downtown district, will be Kavaliro's 6th office in the United States. This expansion will assist Kavaliro in its mission to grow and provide the most agile and authentic approach to business possible.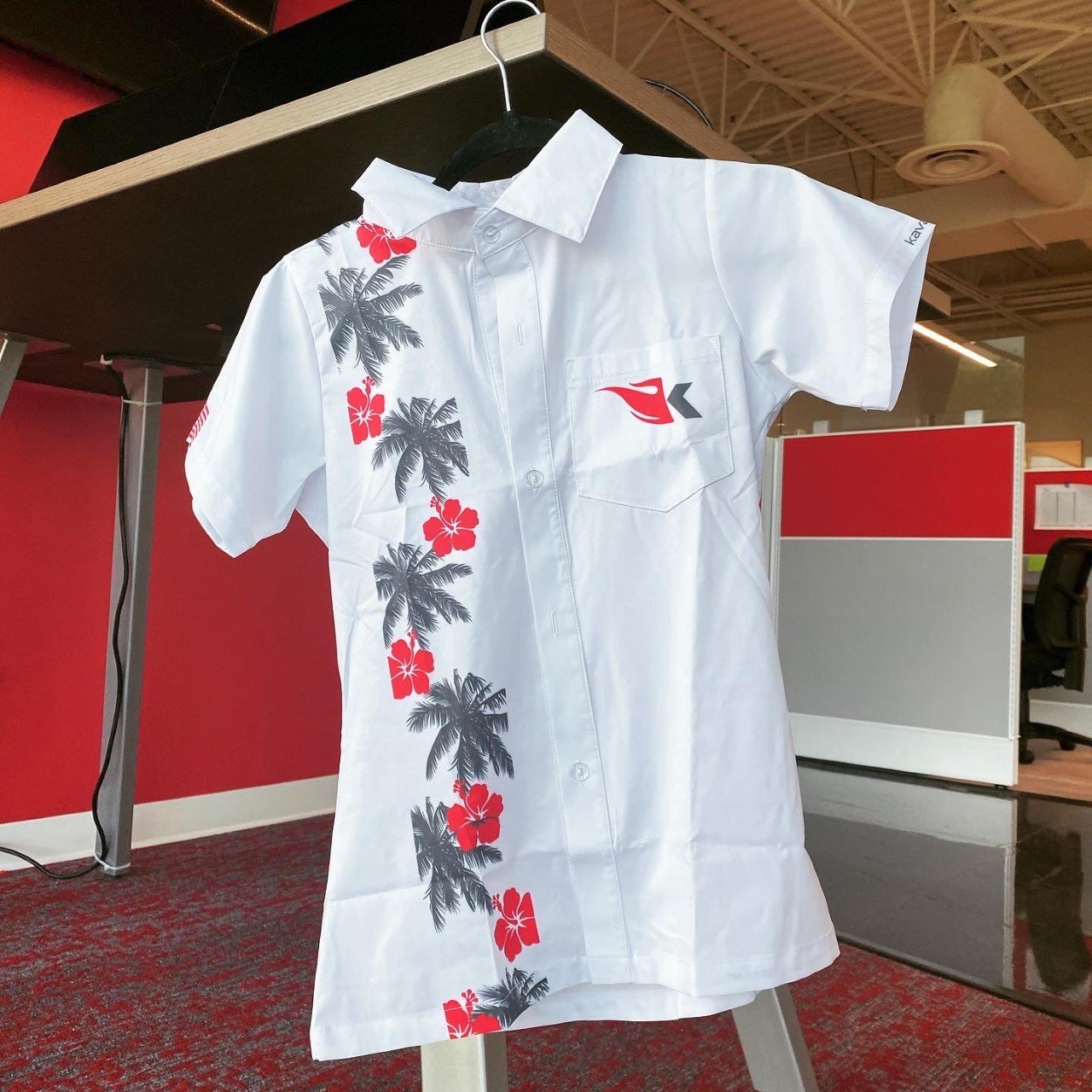 Our team is thrilled to now have an office in paradise! We even prepared for this expansion by having custom Kavaliro Hawaiian shirts made for "Aloha Friday's".
Kavaliro is truly eager to serve and excited about all of the new opportunities that will come in 2021 for Kavaliro and the Hawaiian team.
To learn more about our locations and services, please visit www.kavaliro.com