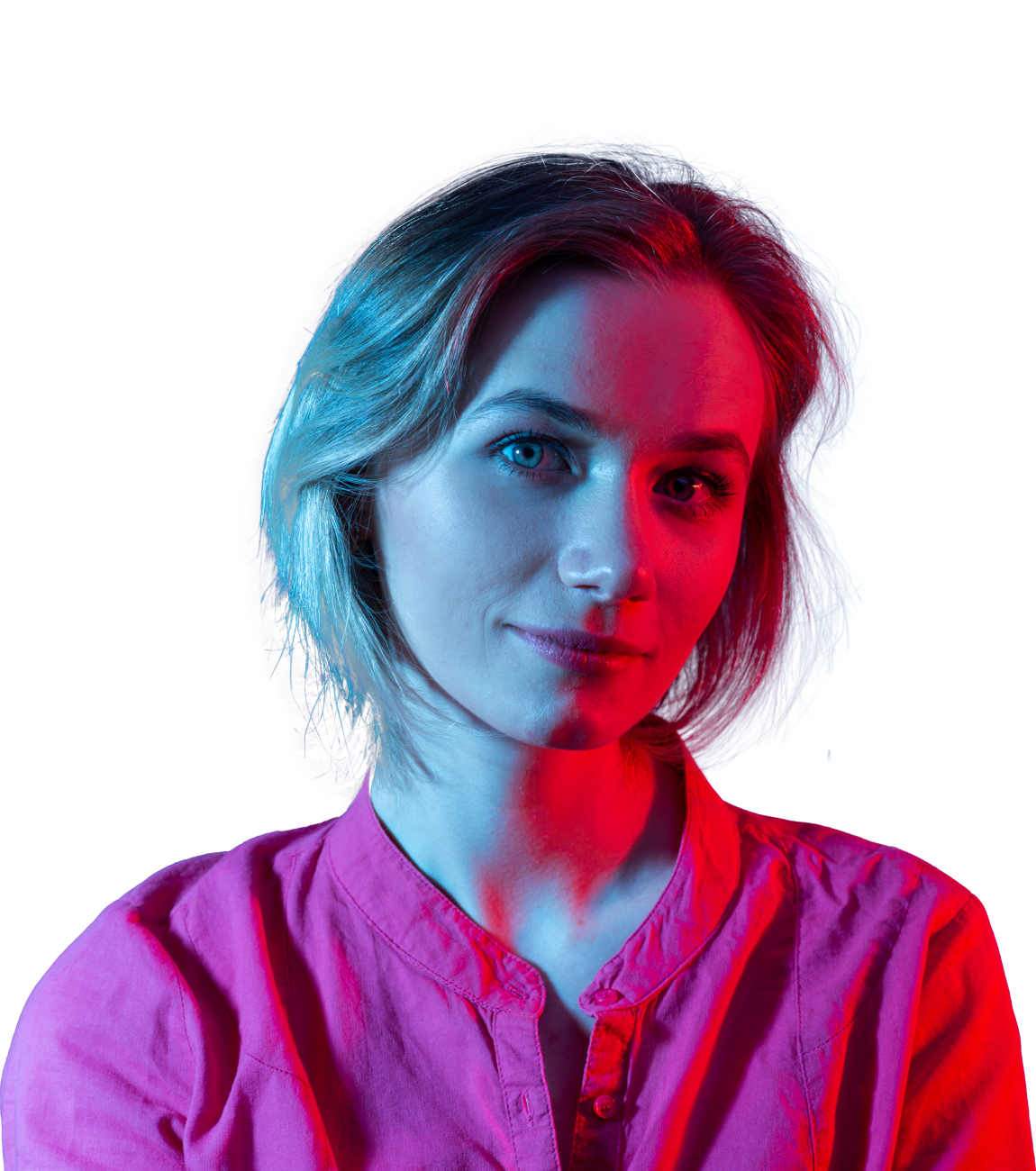 Fueling Success
Solutions designed for your success
Kavaliro tailors custom solutions to power business growth and provides opportunities for client and employee success.
An Award-Winning Culture
From philanthropy to teambuilding, we empower our people to think about new ideas that will make a difference.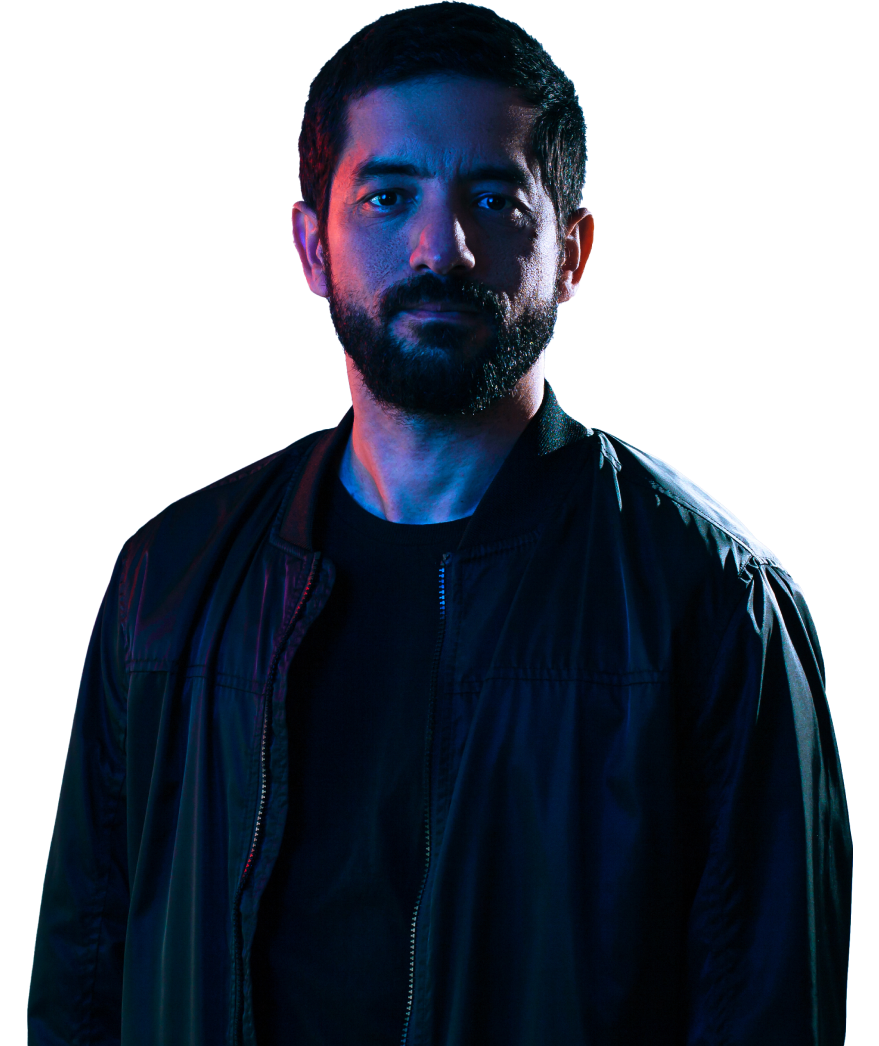 Insights that Provide Value
Visit the blog
Managed Services
The Top 4 Tech Predictions for 2022
Jan 12, 2022
Over the last few decades, technology has been a driving force in business transformation and doesn't show any signs of slowing down. The fact that direct digital transformation investments are projected to total $7 trillion between 2020 and 2023 demonstrates this.1 If you want your firm to succeed, you must have the appropriate technologies to he...
Read more
Solution Industry Leaders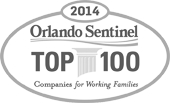 See all awards
The single biggest benefit to working with Kavaliro is having a dedicated person to our account. It has completely eliminated IT as one of my constant attention headaches. I think the quality of the service and the fact that all of our customer details are accessible to everyone at the company is much better than past IT groups.

Christopher Tracy

CEO
Kavaliro takes the pain out of recruiting. They not only found the right skillsets we needed, but they also found the right fit for our team.

Mitch Labrador

Executive Designer, Creative Vet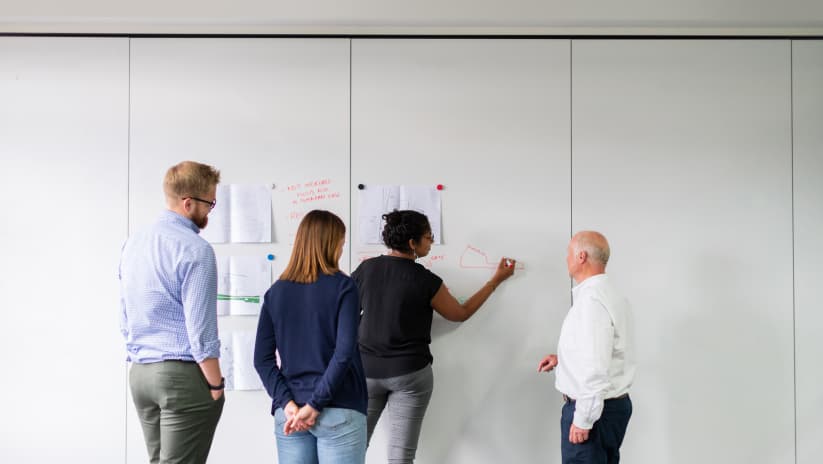 Our Mission
Kavaliro is committed to being the most innovative firm in the industry, with the most empowered and authentic workforce. Striving to be the most valuable company to our customers, we're always focused on helping them achieve their top goals.
About Kavaliro
Certified Minority-Owned Business
Kavaliro is proud to be certified as a Minority-Owned Business Enterprise (MBE) by the Central & North Florida Minority Supplier Development Council.
Learn More