Working
at Kavaliro
If you want to become part of one of the leading technical, professional, and workforce solutions providers in the country, join the Kavaliro team!
Recognized by the Orlando Business Journal as one of the Best Places to Work, we challenge our employees to continually stay ahead of the curve and support each other in the process. Kavaliro also boasts great potential for career advancement and a highly motivated team atmosphere.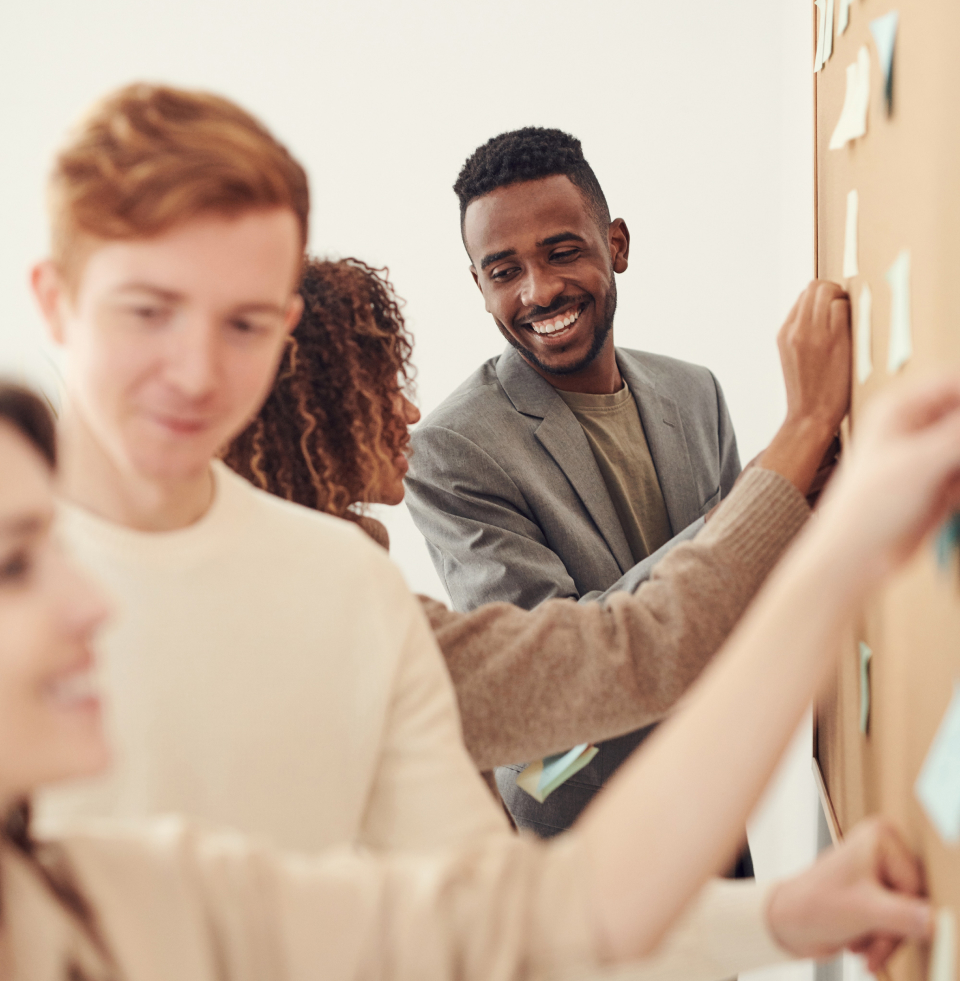 We Take Culture Seriously
We believe that true strength comes from a collaborative and open-minded environment where employees, clients, candidates, and consultants are all supported and empowered to succeed.
Learn more about life at Kavaliro
Job Placements With Kavaliro
Searching for a new career opportunity? Kavaliro provides a streamlined, empowered atmosphere to match job seekers with their dream companies.
Visit the job board
Please check back often, as new internal employment opportunities are continually added. For more information regarding any of the current openings, or to find out more about what it is like to be a part of the Kavaliro Team, please contact Kelly Babb at kbabb@kavaliro.com.
Meet Our Team
Corporate Recruiter
Kelly
Babb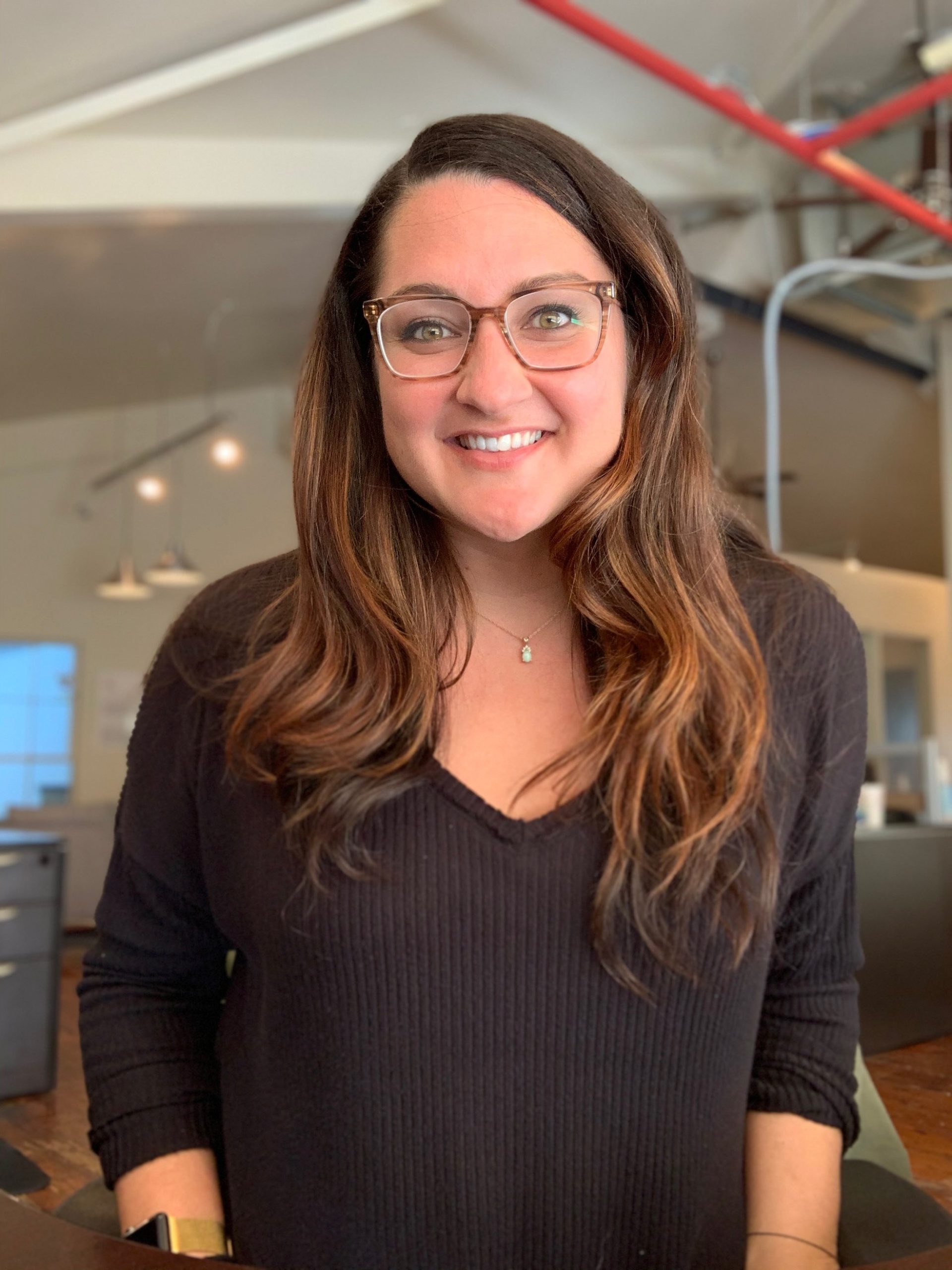 Kelly Babb is the Corporate Recruiter for Kavaliro, tasked with hiring and helping develop their internal teams across the country. With a career in recruiting, sales and training, she prides herself in communication, service and keeping the business world genuine.
Kelly earned her Bachelor's Degree in International Affairs from Rollins College in 2013 and is a proud Orlando native. In her seven years with Kavaliro she has functioned as a technical recruiter, placing candidates in senior level IT positions, and more recently on the corporate team as their Internal Recruiter. Prior to recruiting in the workforce solutions industry, Kelly worked in the commercial martial arts and fitness industry selling franchise and license packages B2B. Fun fact, she is a 2nd degree black belt in Tae Kwon Do!
Director of Recruiting
Noelle
Williams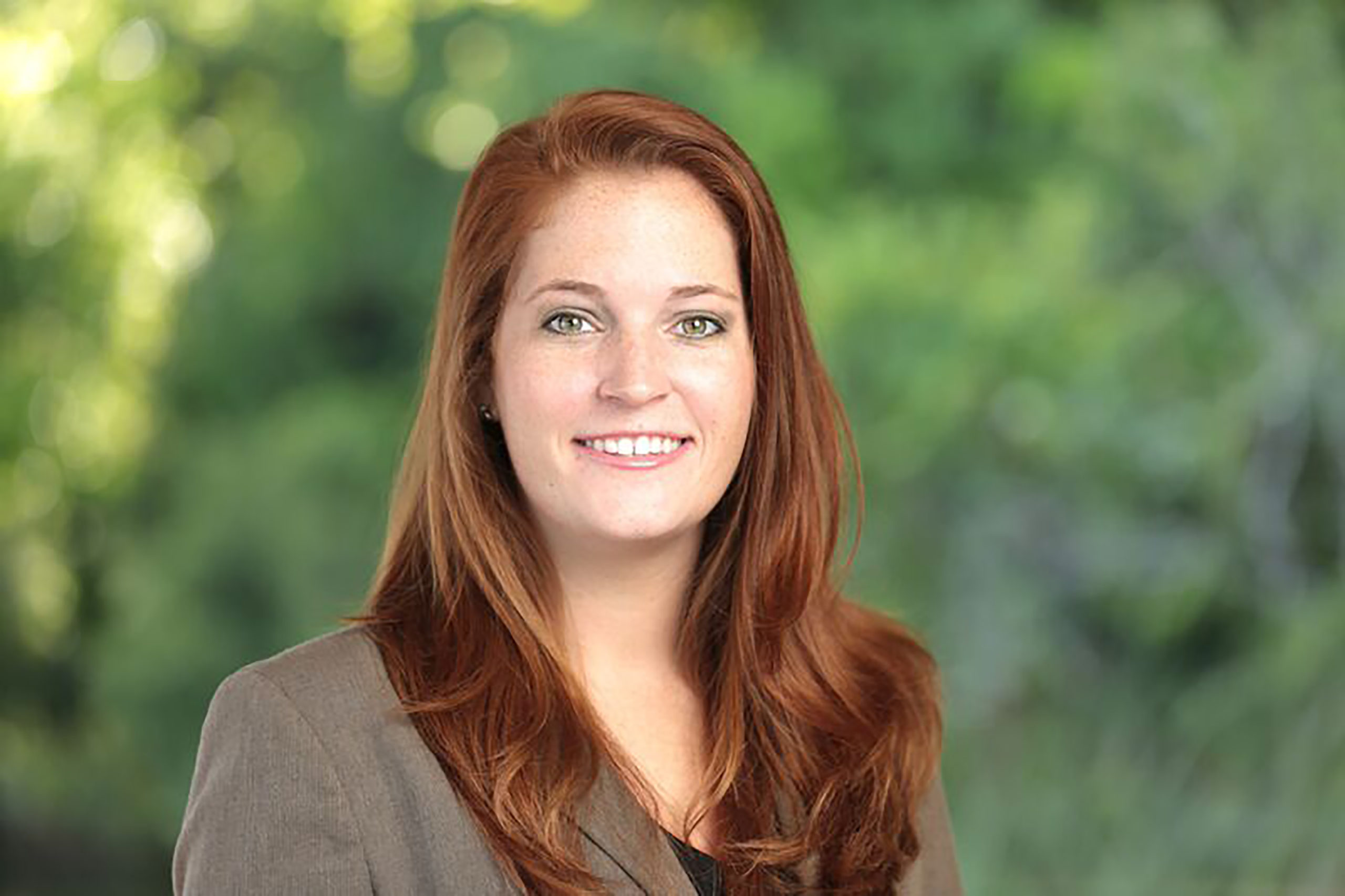 With more than 8 years of experience in the technology, government, financial workforce solutions industries, Noelle is responsible for overseeing the recruiting & sales operations for Kavaliro. Noelle has recruited for global clients including Walt Disney World, Darden, Universal, US Department of Defense, and Special Operations Command.
Noelle has been recognized as an employment expert in Fox 35 News, has been awarded Staffing Industry Analyst Top 40 under 40, and has produced over $1million for Kavaliro including having achieved Ring of Fire 5 times- Kavaliro's annual incentive trip.
Noelle was born & raised outside of Philadelphia, PA, and relocated to Orlando, FL in 2008 to work for Walt Disney World. She received her Bachelor of Arts from the University of Central Florida in 2008.
Honors:
Staffing Industry Analyst (SIA) 40 Under 40 award winner
Leadership Orlando
X5 Ring of Fire Winner- Kavaliro incentive trip
Fire Starter (2014)- Kavaliro's Rookie of the Year
Bullhorn's Rising Star in Staffing- Top 3 Finalist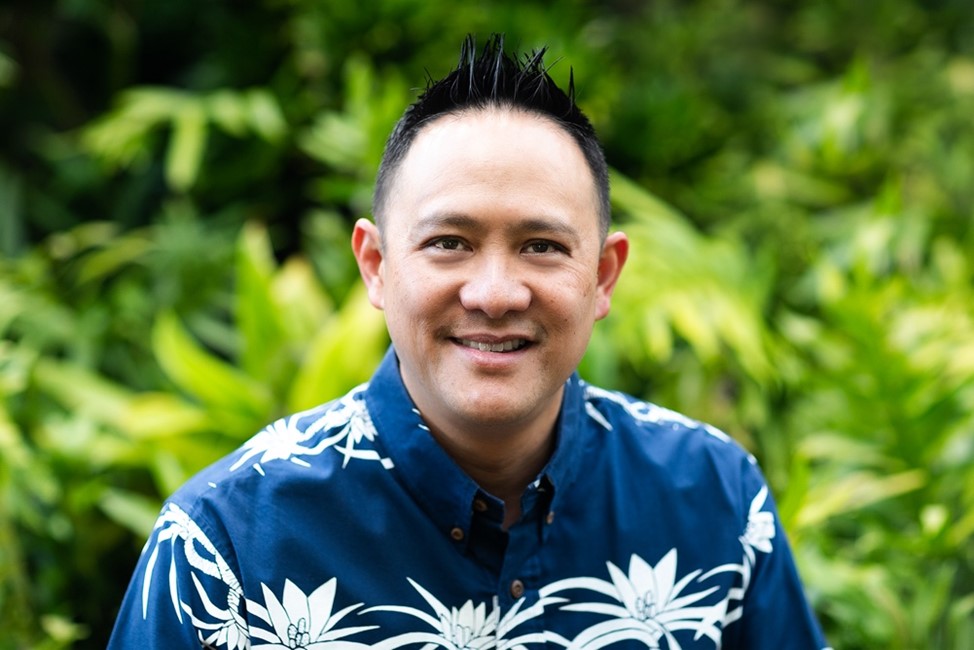 Joseph "JT" Lee has 22+ years of experience in conducting strategic planning, operational analysis, performance management, process improvement, organizational design, advanced analytics (all-source and open source) and program/project management for C-level public and private organizations. He has directed and executed numerous projects for diverse stakeholders and senior decision-makers in Washington, DC, Los Angeles/San Diego, California and Honolulu, Hawaii.
Lee holds deep regional expertise in the Indo-Pacific region and is seen as a subject matter expert. He has managed analytic teams and capabilities for multiple companies in Honolulu, Hawaii, supporting clients at Indo-Pacific Command, U.S. Army Pacific and Special Operations Command Pacific. Mr. Lee currently is a program manager on-island for multiple delivery teams serving clients at Special Operations Command Pacific and Joint Interagency Task Force-West.
JT has an MBA in International Business and Corporate Strategy from Thunderbird, School of Global Management (Arizona State University Affiliated) and a BA in International Relations, with a minor in Japanese from Brigham Young University (Provo, Utah). Mr. Lee is also a certified Project Management Professional
Director, Project Services Division
Ron
Murray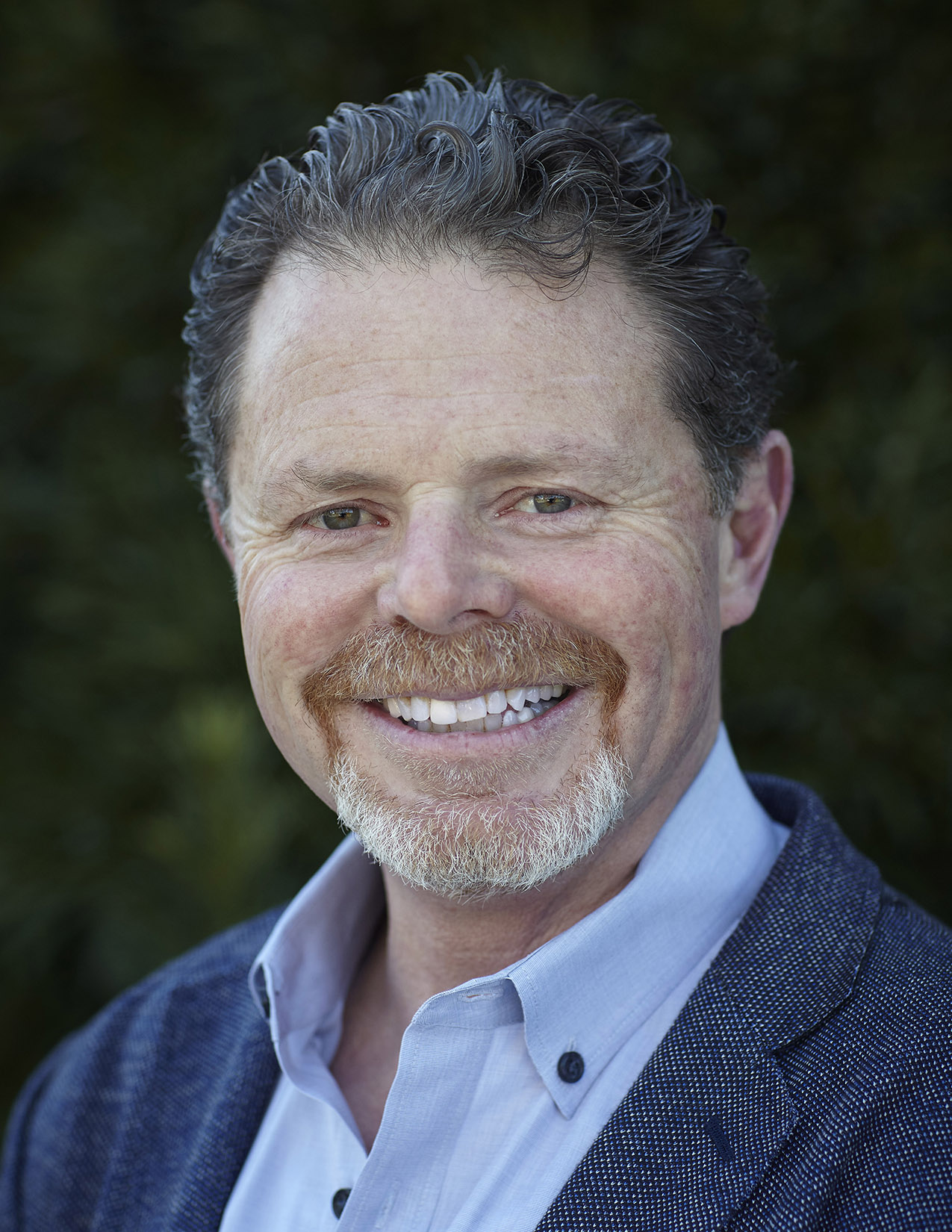 Ron is an experienced Project Manager with a demonstrated history of working in the information technology and services industry. He has spearheaded Kavaliro's efforts in the Project Services Division for over 5 years and has built an exceptional team over the years.
Kavaliro's Professional Services Division provides expert consultants with years of hand on experience. Known for delivering quality IT solutions that meet our clients' needs the first time, on time. With IT expertise in security data management, disaster recovery, end user device and cloud technologies, as well as many others, Kavaliro PSD is a one stop shop for your managed service and consulting needs.
National Recruiting Manager
Rebecca
White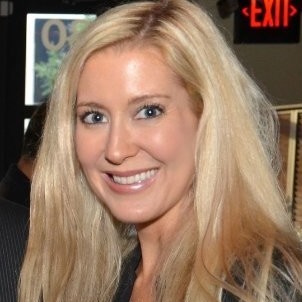 With more than 20 years of experience in the technology solution and workforce solution industries, Rebecca White is responsible for leading national recruitment efforts for multiple Kavaliro regions. Rebecca helped launch the Jacksonville office for Kavaliro prior to transitioning to a new market in Raleigh, NC.  Before joining Kavaliro in 2013, Rebecca led recruiting and branch operations for a large national IT workforce solution provider.  Rebecca has been recognized  for her recruiting and leadership skills throughout her career receiving Top Producer and President's Club awards every year!
Rebecca received her Bachelor of Science degree from the University of Illinois. Rebecca is proud to be a new NC resident and stays busy with her two beautiful fur children.
Honors:
Jacksonville Diversity award winner
Founder Jacksonville Women in Information Technology
Lifework Leadership Jacksonville
VP of Operations
Tim
Davis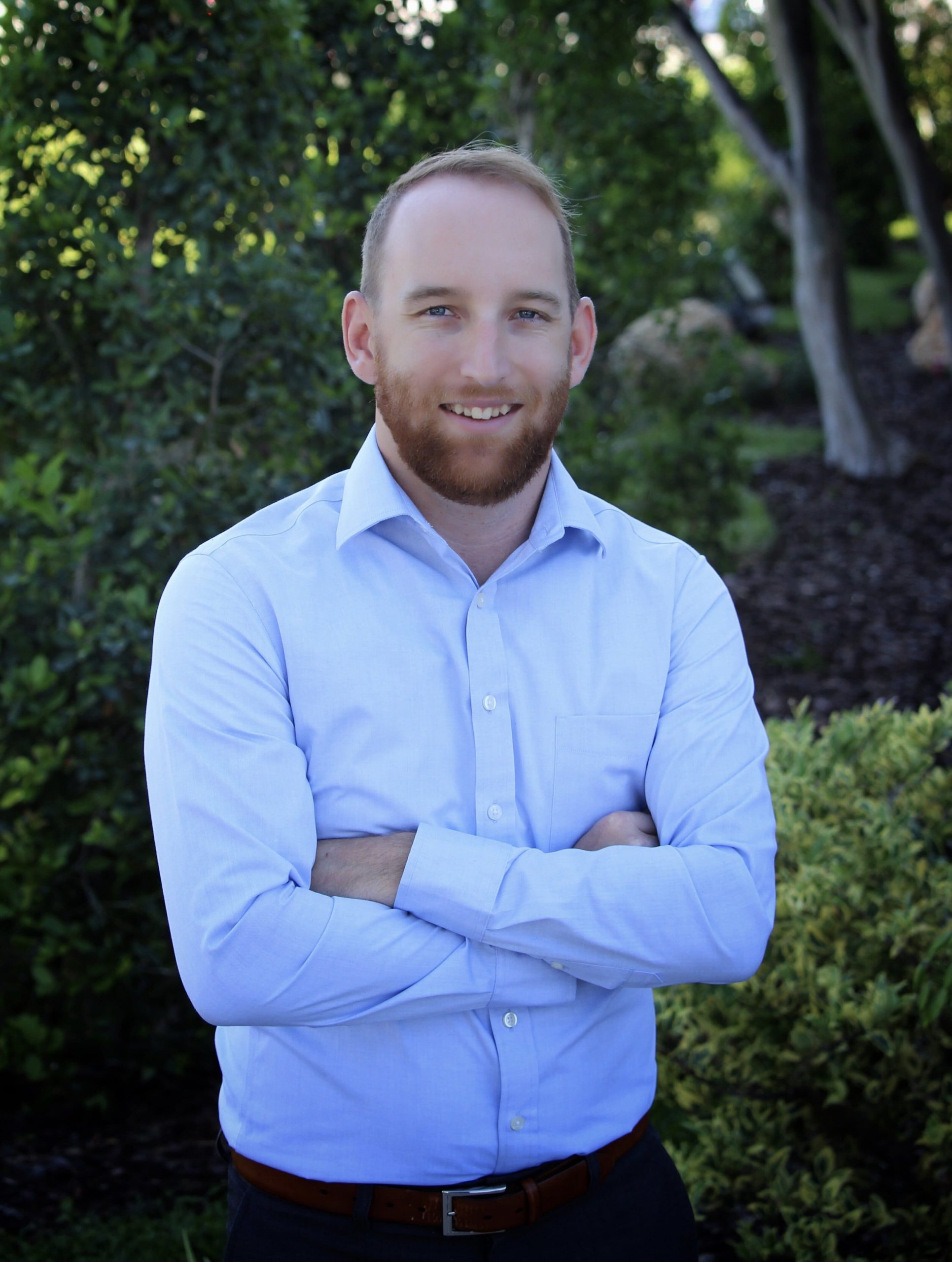 Tim has over 10 years of experience leading IT and Biz Ops teams in Government, Finance, Insurance, and Technology industries.  At Kavaliro, Tim manages all front office operations as well as government contracts. Before coming to Kavaliro, Davis led operations teams for Citi Bank as well as American Cyber Systems. Tim has been recognized as a industry leader in technology innovations and provides a depth of knowledge around cyber security, business intelligence, and automation.
Tim received his BA in Marketing and Computer Science from the University of North Florida as well as an International Business Degree from the University of Hertfordshire in London. He is an avid baseball fan and resides in Jacksonville, FL with his wife Stephanie.
Resource Manager
Brad
Dedmon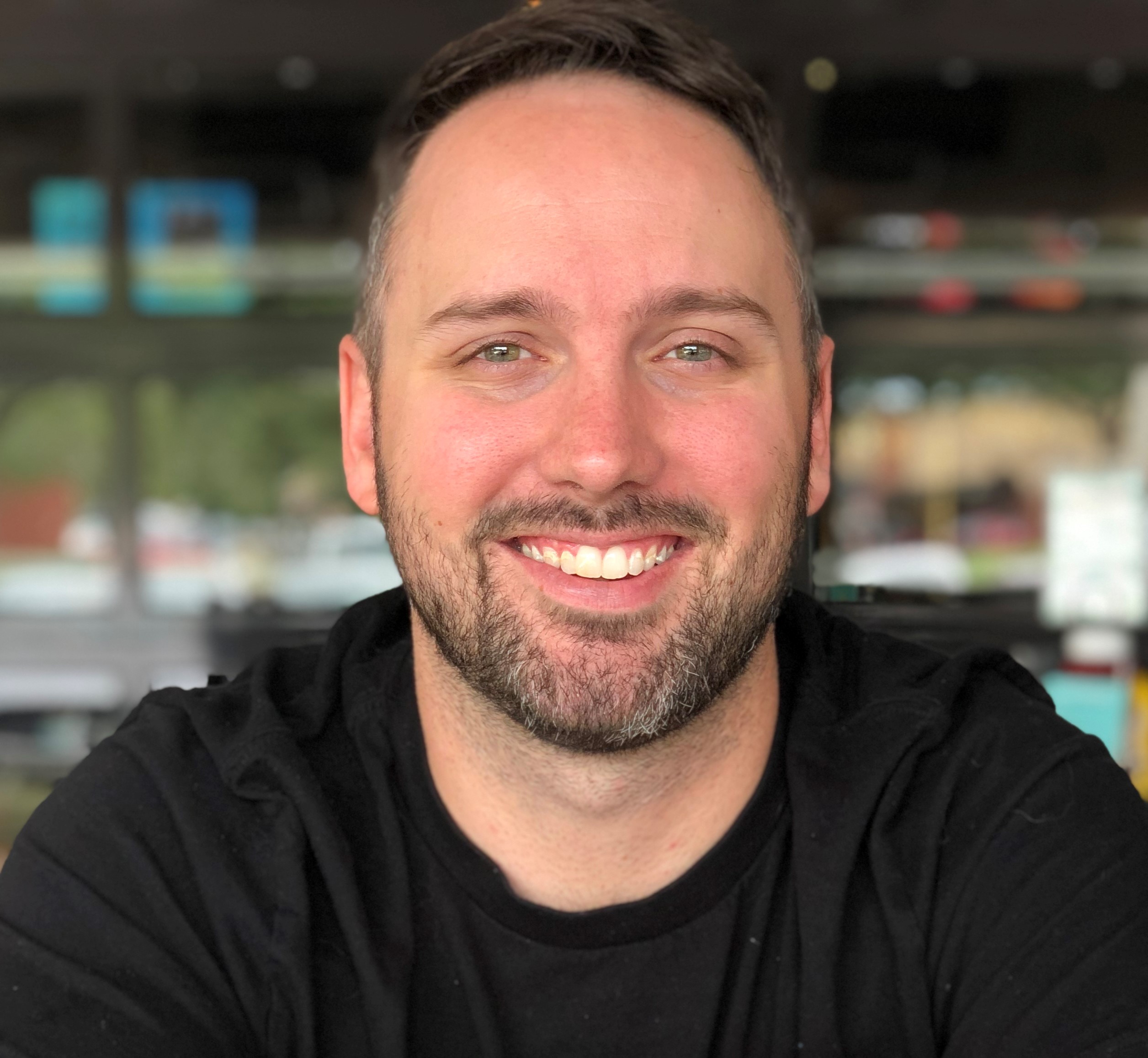 Brad is a Resource Manager for Mid-South and specializes in recruiting for Technical, Government, and Engineering roles. Brad spends much of his day connecting with people, professionally and personally, to find the right position to progress their career. Brad is overall new to recruiting and staffing but has hit the ground running.
As a United States Air Force Veteran, Brad worked in law enforcement and is extremely passionate about helping others and his community.
Brad graduated with a Bachelor's in Criminal Justice from the University of North Florida.
Brad loves to travel, play golf, and spend time with friends and family.
Marketing Coordinator
Karla
Jimenez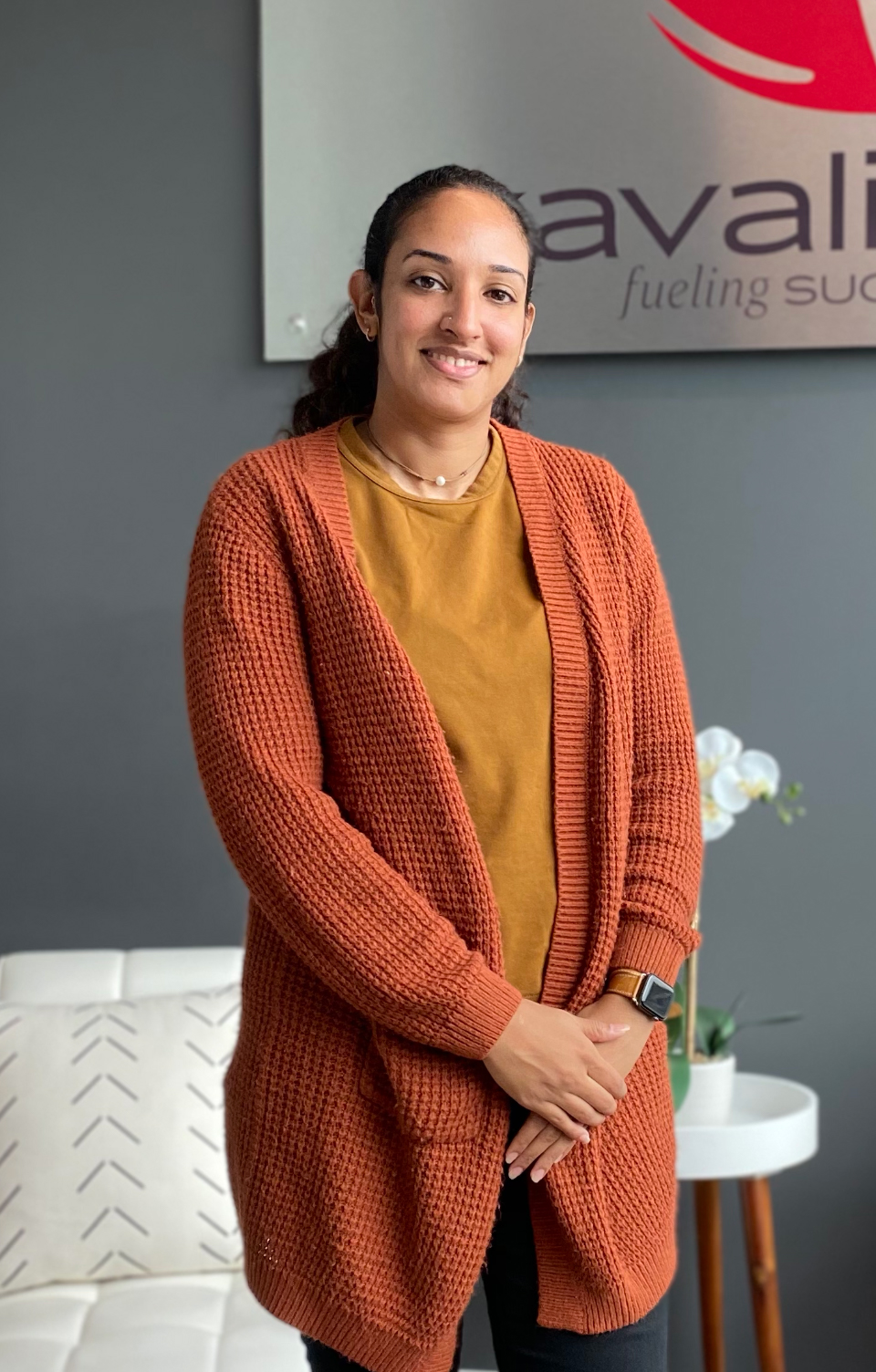 Originally from Miami, FL, Karla moved to Orlando in 2015 to pursue a degree in Marketing at the University of Central Florida. Throughout her time at UCF, she gathered experience from internships with SMB's and freelance roles in diverse industries such as entertainment, music, and even medical technology. Shortly after graduating, Karla joined the Kavaliro team and has been serving as Marketing Coordinator for almost 2 years now, where she uses her creativity to grow and promote the Kavaliro brand as well as the Kick Off For Kids charity.
Outside of her professional life, Karla spends most of her time developing film, playing guitar and raising her dog, Picasso. She is also a proud and active member of Alpha Kappa Psi Professional Business fraternity and is currently serving on the Chapter Advisory Board at the UCF Chapter.
Vice President, Salesforce Practice
Bryce
Baker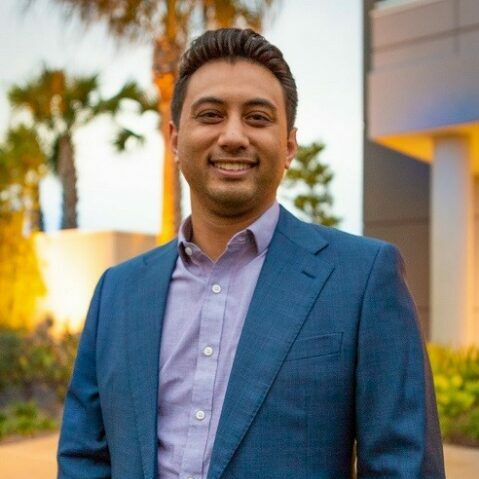 Bryce has 7+ years of experience implementing quote to cash solutions with a focus on Salesforce and its surrounding architecture. The last 4 years, Bryce has been focused on the Salesforce Ecosystem helping companies scale their CPQ and Q2C processes specializing on systems with intent on M&A scalability as well as fixing failed implementation. Bryce has deep knowledge of Sales, CPQ, and Digital Transformation best practices, back-office systems, and sales operations.  In addition to CPQ/Billing, he also has deep knowledge in Salesforce Sales Cloud, Salesforce Service Cloud, Salesforce Einstein, Salesforce Analytics and is passionate about Data Migration/Integration with respect to Salesforce.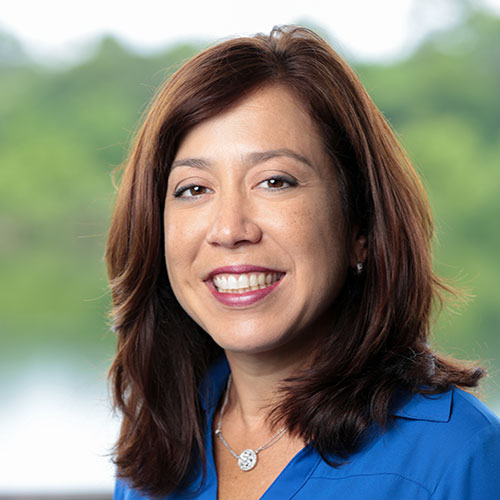 With more than twelve years of experience in the technical services and government contracting industries, and another eight working in various leadership capacities with Orange County Public Schools as an educator, Diane Mahony brings a diverse professional background and a wealth of knowledge to Kavaliro.
Prior to her current role as CEO, she acted as president and controller for Kavaliro for several years and has been a driving force behind many successful corporate initiatives. She also has overseen all financial reporting, planning, and analysis for the company.
Mahony has served in various leadership roles in the Orange County Public Schools system, including department chairman, school renaissance chairman, team leader, learning program coach, and clinical educator trainer, and served as chairman or member of various other school committees for Orange County Public Schools. She was also twice recognized as both Teacher of the Year and Educator of the Month.
Mahony spends much of her time giving back to the Central Florida community. She currently serves on the board of directors for the Boys & Girls Clubs of Central Florida, whose mission is to inspire and enable all young people, especially those from disadvantaged circumstances, to realize their full potential as productive, responsible, and caring citizens. Mahony is currently part of the new mentoring program for the clubs. Mahony also serves as a board member for the UCF Foundation, a 501(c)(3) nonprofit organization with a mission to encourage, steward, and celebrate charitable contributions from alumni and friends to support the University of Central Florida. Mahony also serves as Chairman of the Board for ALS Charter Schools of Orange County, whose focus is on high school dropout prevention and recovery by providing students a non-traditional pathway to graduation and post-secondary success. Mahony also volunteers time at her church and at her children's schools.
Mahony received her Bachelor of Science Degree in Biology from the University of Central Florida and earned her Master of Education Degree through the Lockheed Martin/UCF Academy for Mathematics and Science. She recently completed another graduate level Specialist Degree in leadership at UCF. She currently resides in Orlando with her husband, John Mahony, and their three children, Caden, Ava, and Owen.
Honors:
2011 Aloma High School, Chancery High School, and Sheeler Charter High School Board of Directors

2003 twice recognized as Educator of the Month

2003 Teacher of the Year
Business Development Manager
Chris
Regnery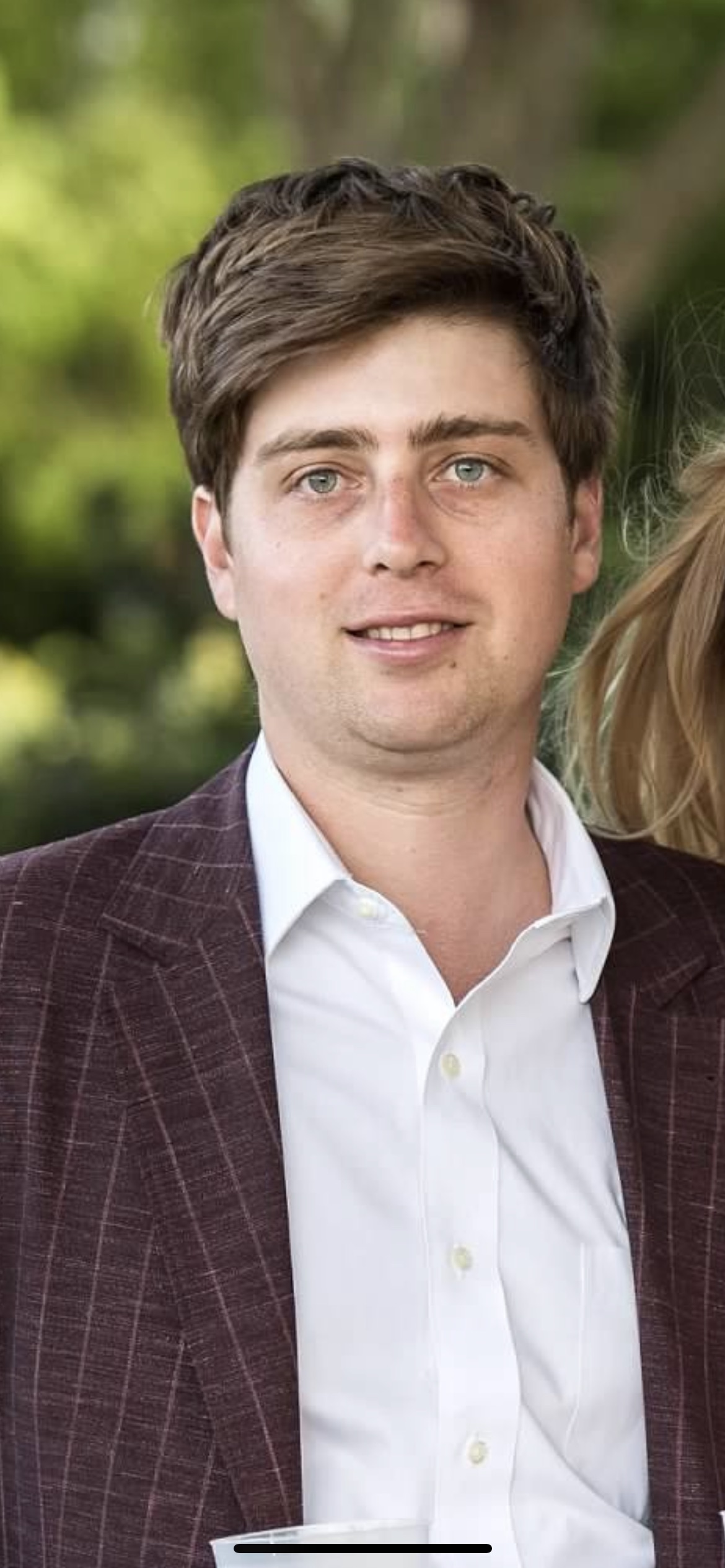 Going on 5 years in the Technology Solutions/Staffing Industry, Chris is responsible for developing new opportunities for the Charlotte Branch and coming through with hard to find talent for his clients.
Chris is originally from Sullivan's Island, South Carolina and attended Clemson University.  He loves sports and enjoys golfing on the weekends!
Chief Operating Officer
Bill
Peppler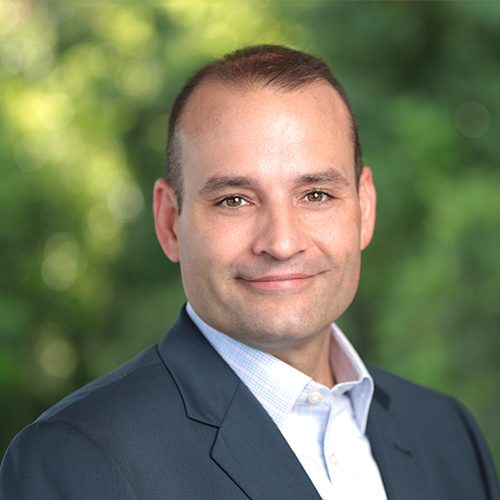 With more than 20 years of experience in the technology solution and workforce solution industries, COO Bill Peppler is responsible for overseeing operations and developing additional new markets and services for Kavaliro across the United States. Before helping launch Kavaliro in 2010, Peppler worked in the Orlando, Seattle, and San Diego markets for international consulting and workforce solutions organizations. He has been recognized as an employment expert in publications like CNN Money, Bloomberg BusinessWeek, Inc. magazine, Fortune magazine, Orlando Business Journal, and The Orlando Sentinel. Under his leadership, Kavaliro has been recognized by INC 500/5000's fastest growing companies list, seven times.
Peppler is also a founding partner of the successful human resource technology company, FYRE, which had a successful exit through strategic acquisition to Peoplenet/BullHorn in only 36 months and is still a leader in the HR automation industry.
Peppler received his Bachelor of Arts degree from the University of Central Florida and a Master's degree in Business Management from Troy State University. Peppler and his wife Danielle reside in Orlando, FL with their three children; Will, Charlotte and Blake.
Honors:
Orlando Business Journal 40 Under 40 award winner
UCF Alumni Association Board of Directors
Mentor of the Year for the University of Central Florida Professional Selling Program
Florida Technical College Advisory Board
Leadership Orlando
Orlando Technology Council
Resource Manager
Donovan
Meeks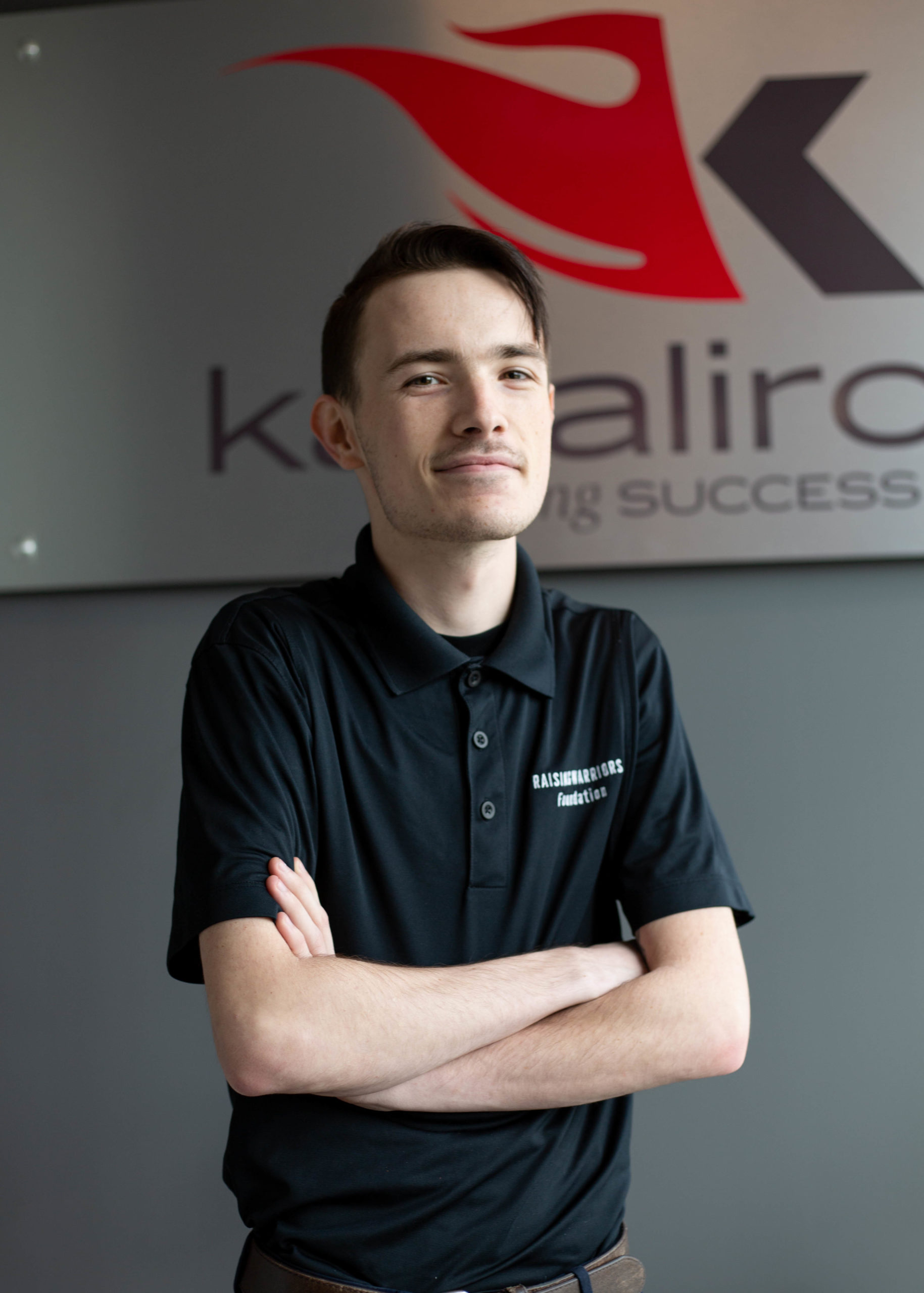 Donovan has a background in Government Recruiting. Filling positions for companies such as GDIT, Leidos, Raytheon, Northrop Grumman and many more. He has also been successful in commercial clients as well. Donovan takes pride in his strong communication skills and his immense drive to get things done.
In 2019, he was able to fulfill one of his life long goals and started a foundation called Raising Warriors Foundation, which supports something that he is extremely passionate about, Suicide Awareness.
Slightly motivational. Lover of Jiu-Jitsu
Project Administrator, Project Services Division
Holly
Novak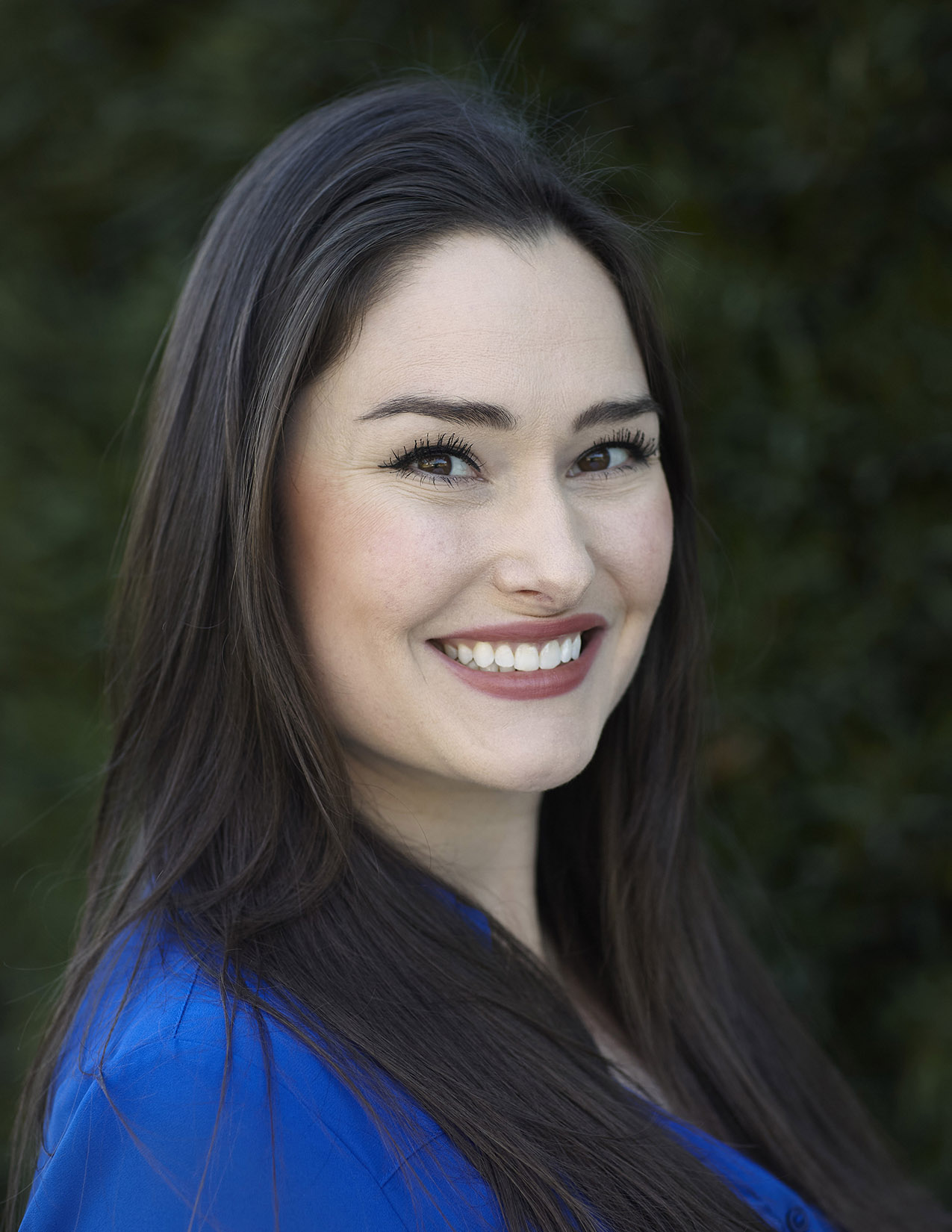 Project Coordinator with experience managing multiple high-level projects, possesses strong communication and coordination across various locations with contractors and managers. Demonstrates abilities to lead, paired with advanced problem-solving skills. Holly joined Kavaliro in 2019 and has worked her way up and into the Project Services Division where her operational background has lent itself nicely to the team!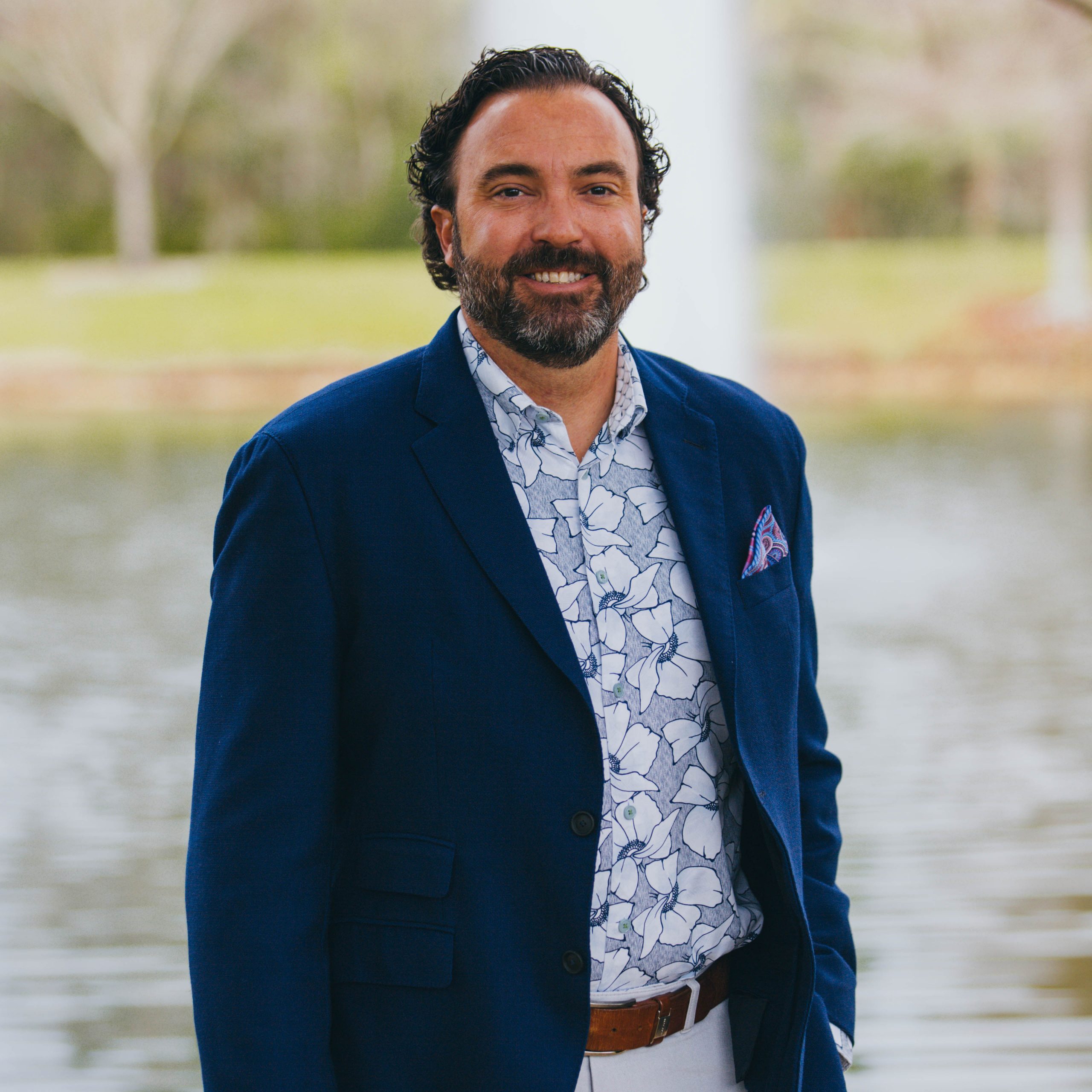 Mark serves Kavaliro as the overall company President and Executive Officer within several lines of business. He demonstrates positive results and returns leading all phases of technology focused growth platforms in public and commercial sectors for the organization. His background consist of 20+ years of experience in technical services and solutions business with specialization in US Government Defense contracting with other vertical market technical expertise in, B2B technology solutions specifically in managed services, workforce solutions, salesforce integration, and enterprise cyber security. Mark has successfully lead several acquisitions and financing for Kavaliro as his primary focus is on the continued growth of the organization.
"Kavaliro is focused on growth through a mission first mentality which is only achieved by acquiring and retaining the best and brightest talent in the industries we serve"
Mark also gives ample time as the Regional Chair (2019-2022) and International Board member for The Young Presidents Organization (YPO). Mark also serves and gives back to Kavaliro's sponsored 501C3, Kick off for Kids. Mark and his wife Lisa also stay actively involved with the University of Central Florida.
Honors:
2011-2012 Orlando Chapter of Young Presidents Board of Directors

2010 Orlando Business Journal 40 Under 40 award winner

2006 Governor's Entrepreneurship Award in the Mega category
Managing Partner
John
Mahony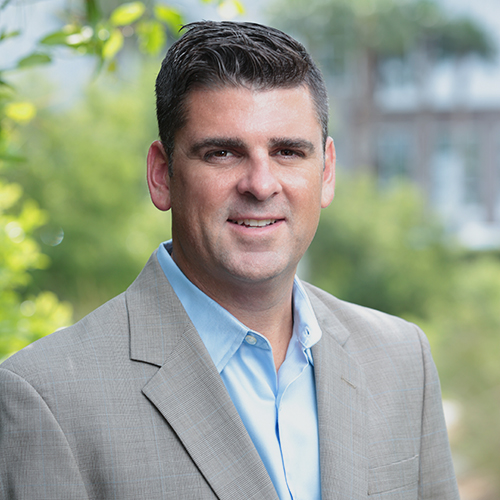 With more than 25 years of experience in the technical services, engineering, telecommunications, information technology, manufacturing, and government contracting industries, John is responsible for the operations management, business development, and management of employees and culture for Kavaliro nationally.  Prior to launching Kavaliro, Mahony was a founding member and managing partner for SGIS, a National Government Services contractor that sold to Salient Federal Solutions in 2010.  In addition to Kavaliro, Mahony has been involved in a number of business's including help launching Knight Federal, a Government services firm headquartered in Orlando, FL.  Mahony along with Bill Peppler and Mark Moore helped launch the HR tech software company FYRE, which sold to Peoplenet/Bullhorn within 2 years of creation.
Mahony gives back to the community through a variety of charitable organizations including supporting Boys and Girls Club of Central Florida, Catholic Charities, and closest to home, Kick off for Kids (a Kavaliro Sponsored 501c3) .  Mahony attended the University of Central Florida and graduated with a Bachelor of Arts degree in Organizational Communications. He continues to support his alma mater through the UCF School of Communication board of visitors as well as the UCF Shareholders Society. Mahony also serves as the chapter chair for the Orlando chapter of YPO and well as an at large board member for the Southern Sands chapter of YPO.  He also serves on the Audit Committee Board for Fairwinds Credit Union in Central Florida.
Born in Columbia, SC, he now resides in Orlando & Charlotte with his wife Diane and three children Caden, Owen, and Ava. He enjoys spending time and traveling with his family as well as supporting athletics for his alma mater UCF and has been a diehard Bucs fan since 1976.
Honors
Charlotte Mover and Shaker award
Orlando Business Journal Top 10 Businessmen to Watch
2 time Orlando Business Journal 40 Under 40 award winner
Governor's Entrepreneurship Award in the Mega category
YPO forum chair excellence award for the Southeast region
Vice President of Sales, Salesforce Practice
Miguel
Boland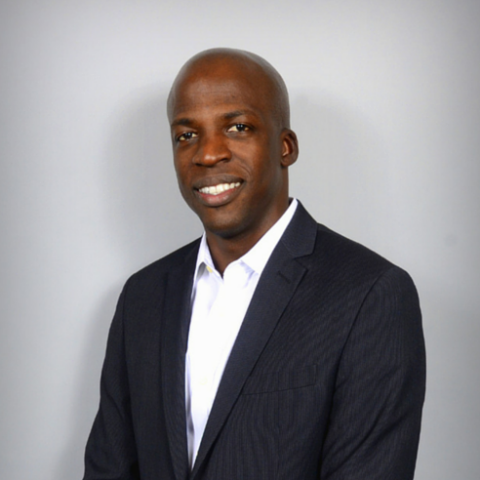 Miguel has over 20 years of experience in IT Consulting. Roles ranging from Division Director, Branch Manager, Vice President of Major Accounts and Regional Vice President to Director of Sales Operations. He has worked for organizations such as TEK systems Robert Half and Fahrenheit IT before joining Kavaliro as the Regional Director and now Sr. VP | Salesforce Delivery.  Miguel attended the University of Miami for his undergraduate degree and then completed his MIS at the University of Central Florida.
Senior Managing Director, Managed IT Services
Kevin
Drinan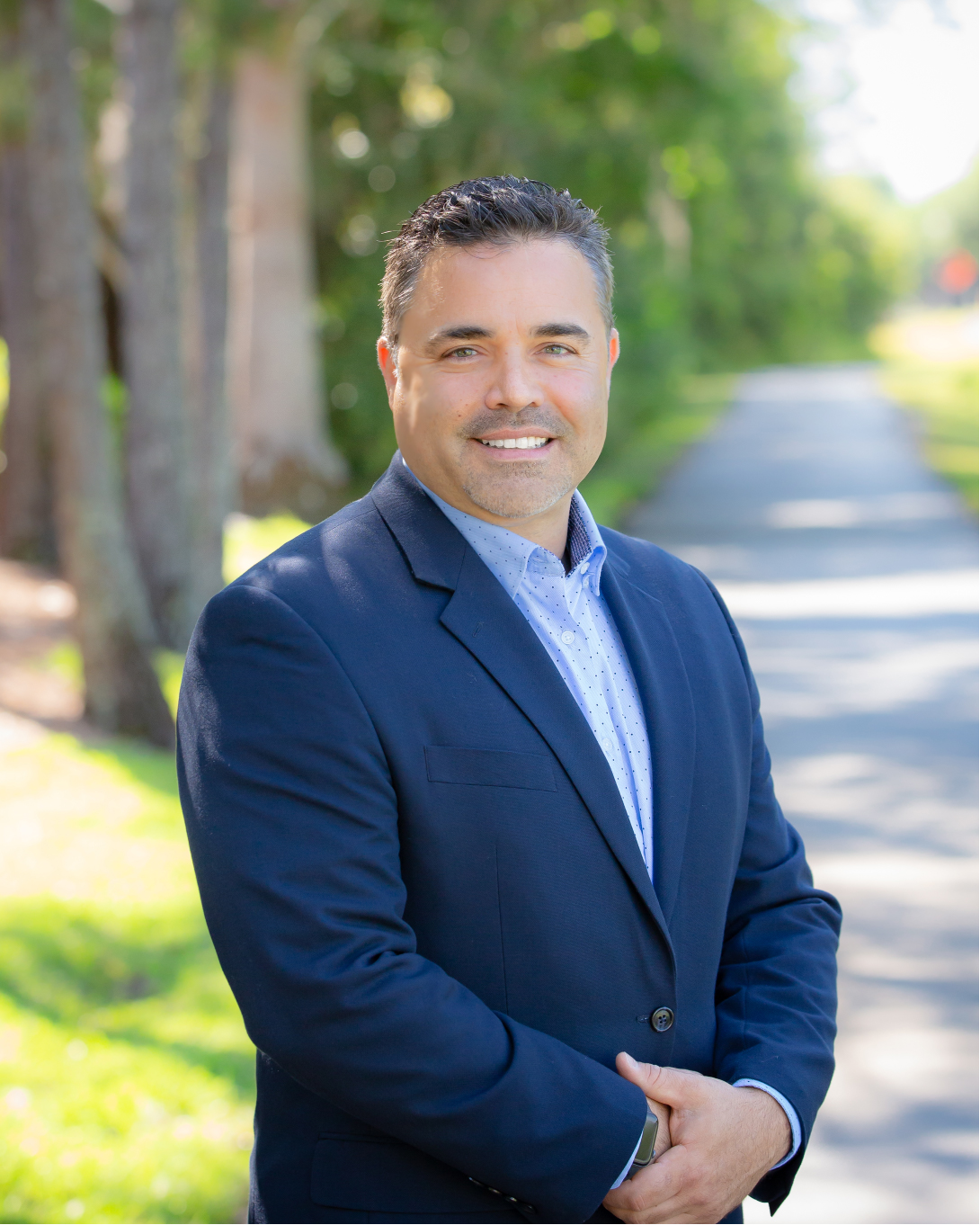 Kevin has more than 20 years of experience working within SMB, Mid-Market to Fortune 500 organizations covering technical services, sales, engineering, telecommunications within the hospitality, medical, non-profit and government industries.
Kevin's goal is to enable every team member to be the best they can be for themselves and our clients, moving obstacles out of their way on their path to greatness. Kevin's comprehensive, consultative approach helps businesses become aware that properly managed IT can make their business grow instead of hold them back. As the Senior Managing Director he is responsible for overall Managed IT Services vision and strategy. He also oversees the Sales, and Engineering Teams, as well as directing our marketing initiatives. For Kevin, seeing his team achieve incredible results for our clients is the most rewarding part of the role. Kevin enjoys spending time with his wife, Martha, and three children, Kevin, Kenneth, Kristian, participating in almost any sport, staying involved within the community and traveling in his spare time.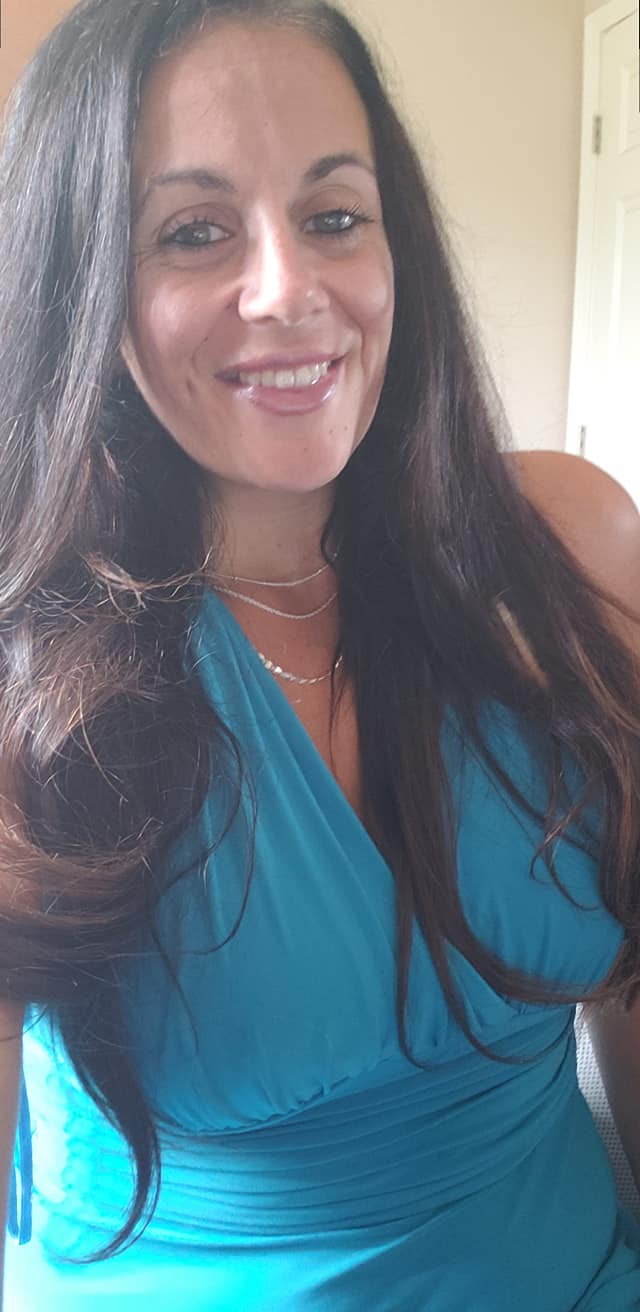 Kristina has been in the world of recruiting for nearly 15 years with experience recruiting within accounting and finance, administrative, engineering and healthcare fields in national recruiting firms to boutique organizations before joining Kavaliro in 2019. Kristina is passionate about making real connections in the community with candidates and clients – finding the true "perfect fit" for both.
Kristina received her Bachelor's degree in Public Relations and Marketing from California State University, Chico. Kristina currently lives in Sonoma County with her husband and two children. Kristina enjoys kayaking and cooking in her free time and loves to make those around her laugh.
Director of Federal Operations
Sean
Vary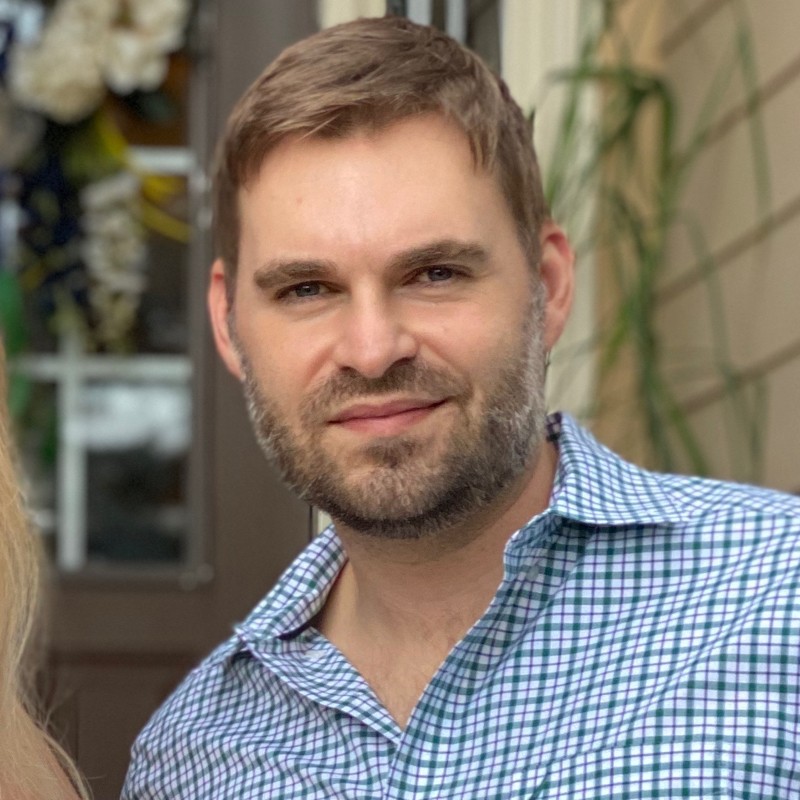 Sean has 16+ years of experience in the Government industry leading intelligence teams, targeting operations; standards, training and exercise development; and managing defense projects. At Kavaliro, Sean manages all Government operations. Before coming to Kavaliro, Sean was the Director of the Program Management Office (PMO) at a defense company based out of McLean, VA, and prior to that worked as an intelligence, surveillance, and reconnaissance (ISR) subject-matter expert (SME) as both a military servicemember and DoD/DHS consultant.
Sean received his Bachelors in Organizational Management from Ashford University, and Masters of Business Administration (MBA) from the University of Arizona. Sean is a certified Project Management Professional (PMP), Lean Six Sigma Black Belt (LSSBB), Capability Maturity Model Integrator (CMMI), and International Standards Organization (ISO) auditor. Sean is an avid outdoorsman and resides in New Bern, North Carolina with his wife, Muryel, and son, Jenson.
Director of Engagement
Richard
Henry