Working
at Kavaliro
If you want to become part of one of the leading technical, professional, and workforce solutions providers in the country, join the Kavaliro team!
Recognized by the Orlando Business Journal as one of the Best Places to Work, we challenge our employees to continually stay ahead of the curve and support each other in the process. Kavaliro also boasts great potential for career advancement and a highly motivated team atmosphere.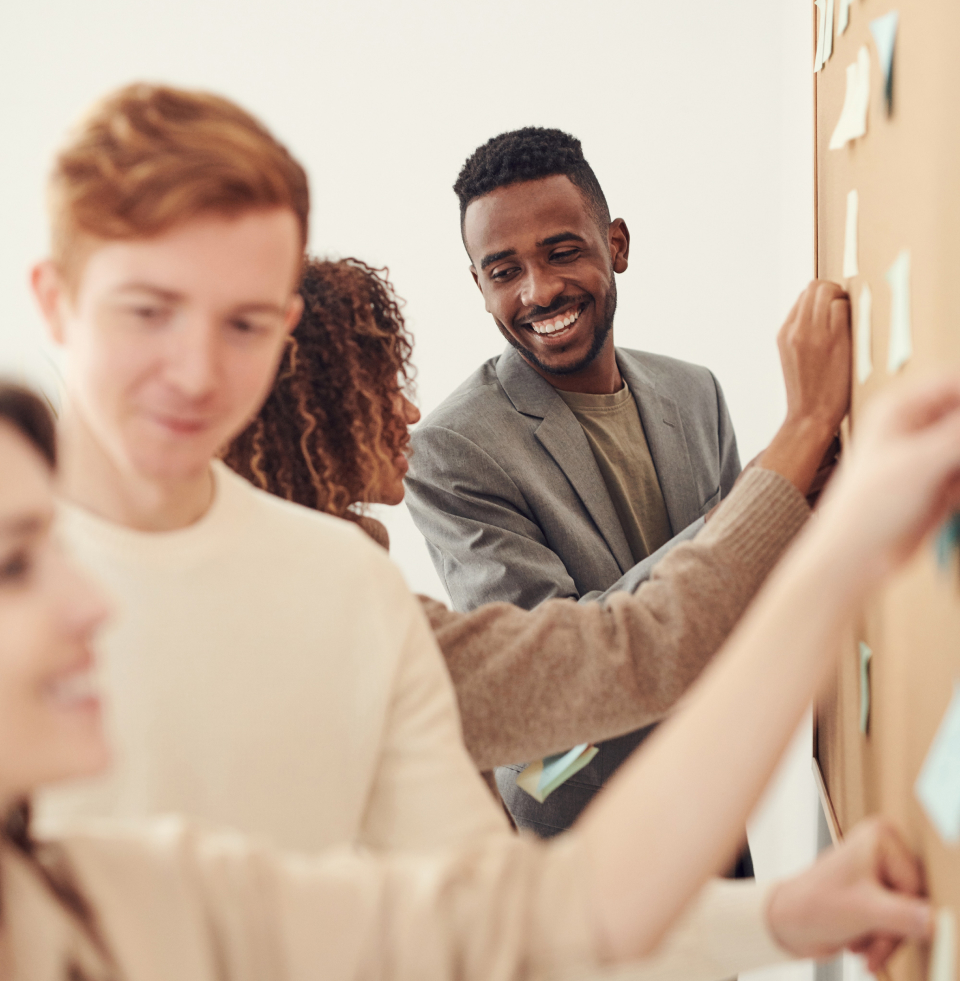 Please check back often, as new internal employment opportunities are continually added. For more information regarding any of the current openings, or to find out more about what it is like to be a part of the Kavaliro Team, please contact Kelly Babb at kbabb@kavaliro.com.
We Take Culture Seriously
We believe that true strength comes from a collaborative and open-minded environment where employees, clients, candidates, and consultants are all supported and empowered to succeed.
Learn more about life at Kavaliro
Job Placements With Kavaliro
Searching for a new career opportunity? Kavaliro provides a streamlined, empowered atmosphere to match job seekers with their dream companies.
Visit the job board