Culture
at Kavaliro
We're an award-winning national staffing and services company on a mission to create a diverse, fast-paced atmosphere that drives our people to innovate and thrive.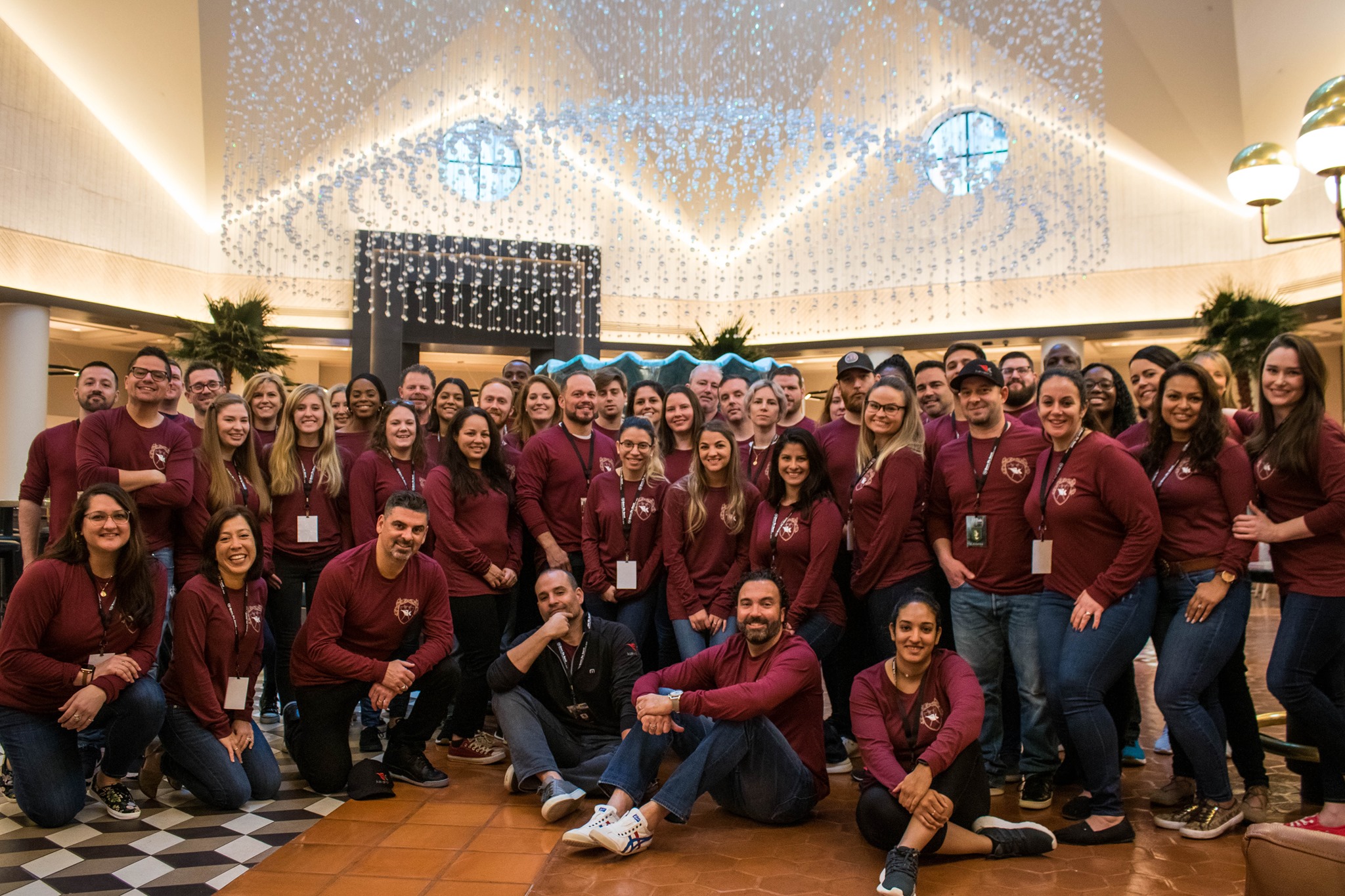 Recognized by the Orlando Business Journal as one of the Best Places to Work, Kavaliro challenges employees to continually stay ahead of the curve and support each other in the process. We believe true strength comes from a collaborative and open-minded environment where employees, clients, candidates, and consultants are all supported and empowered to succeed.
Explore open positions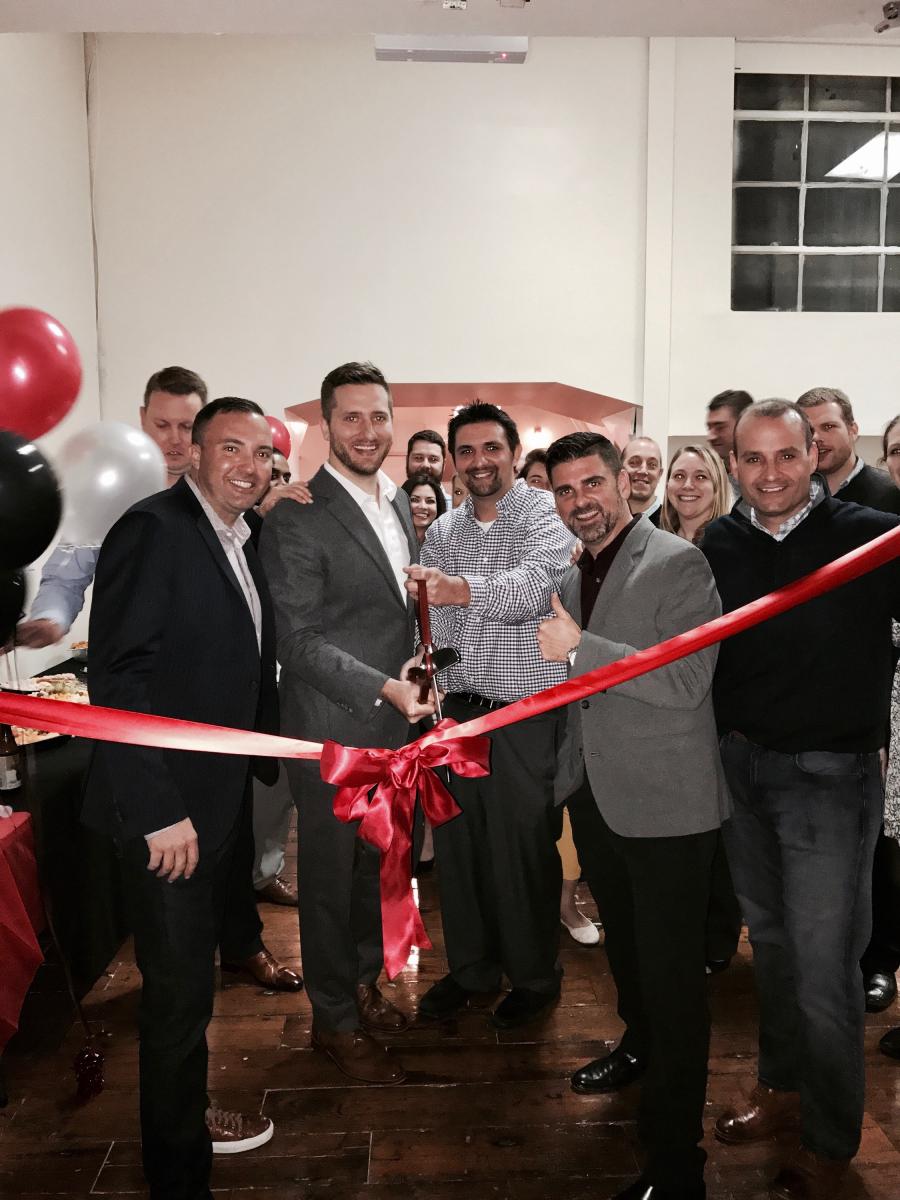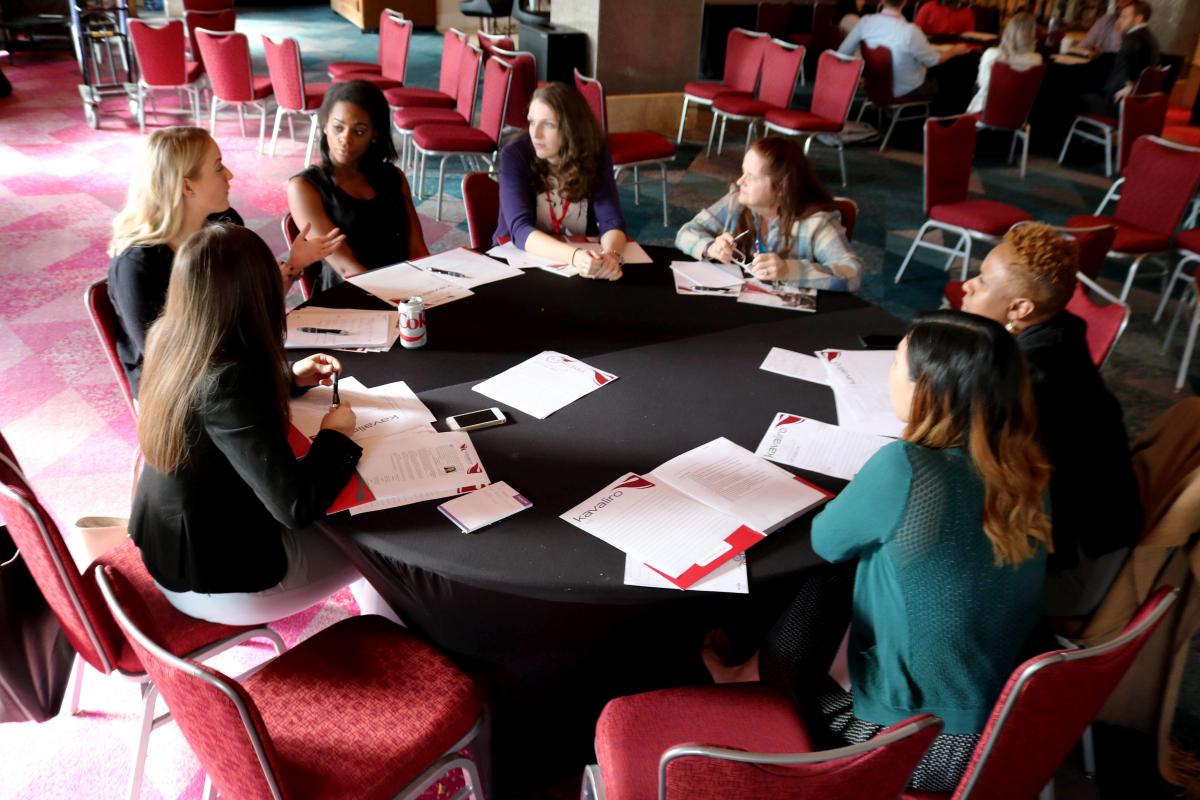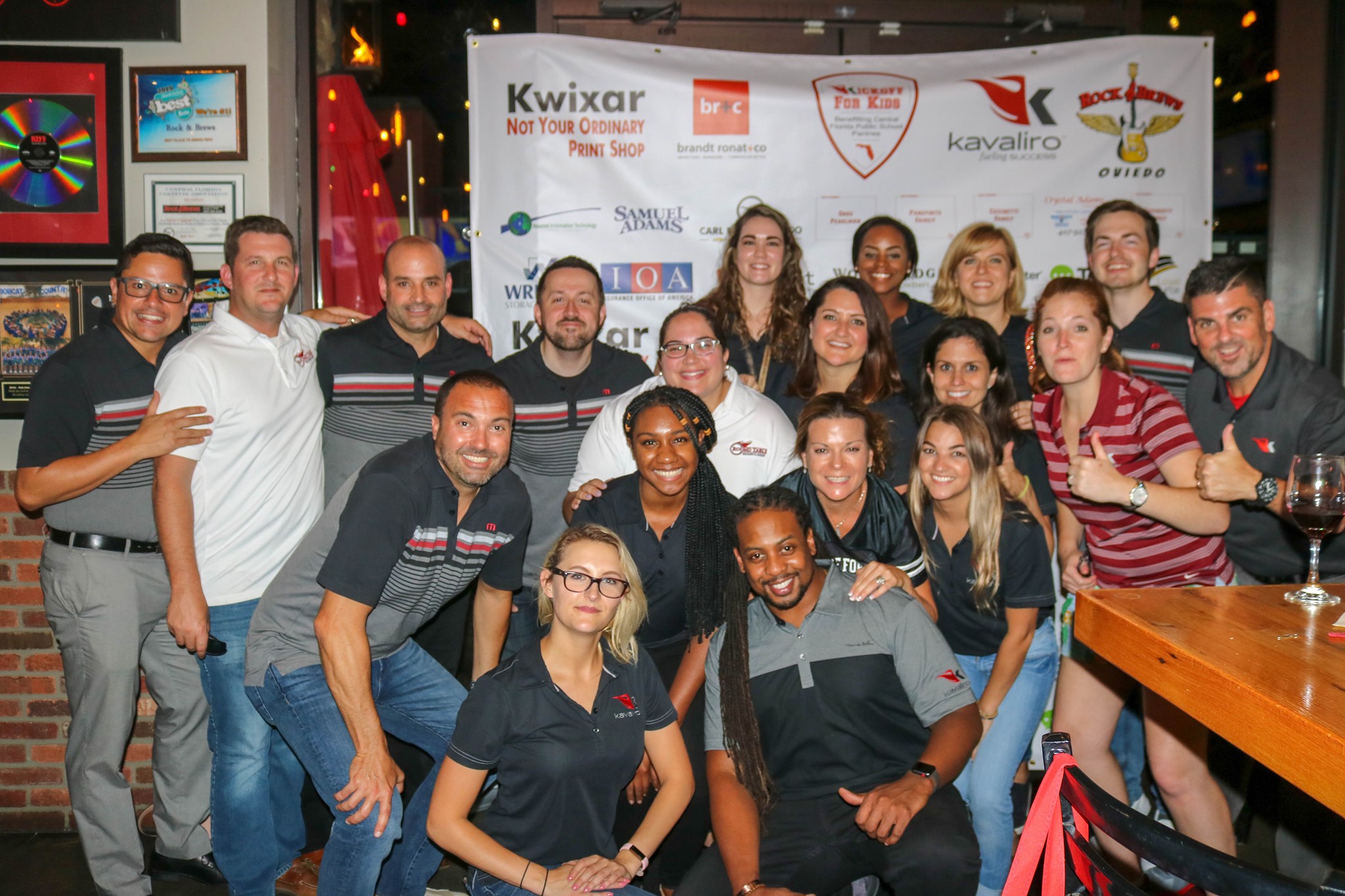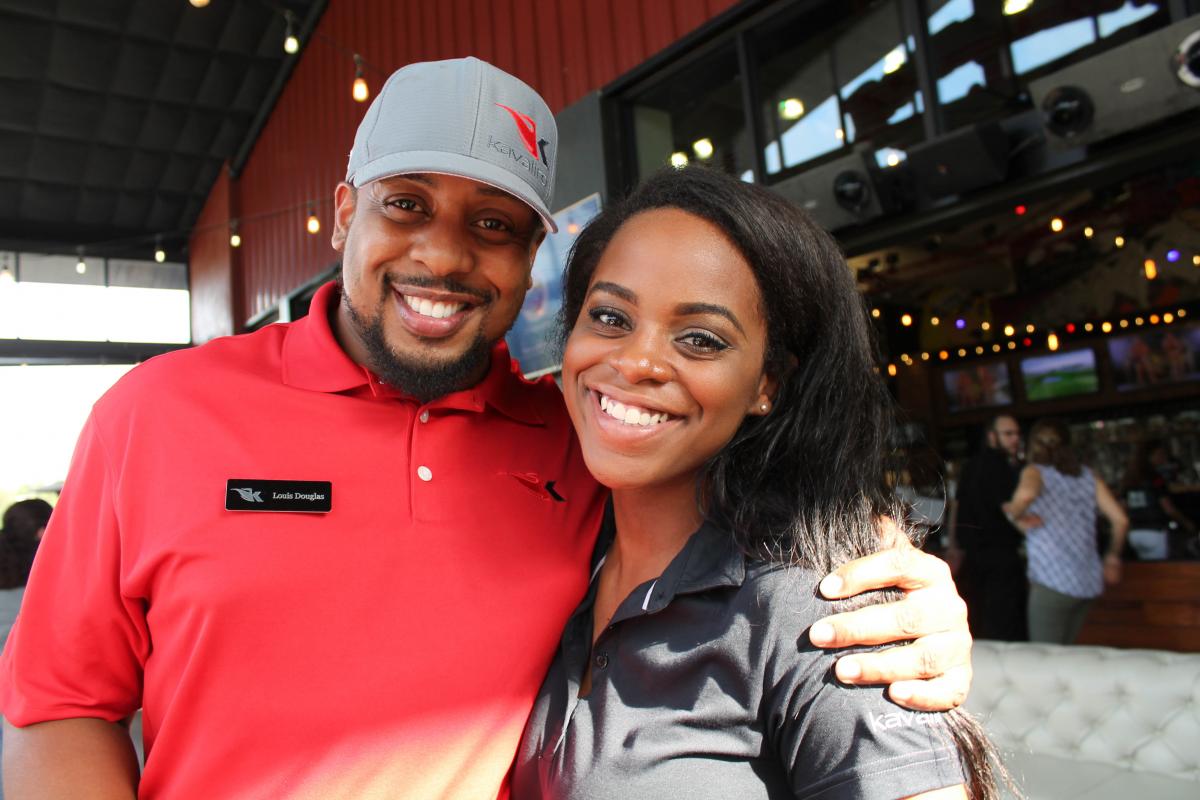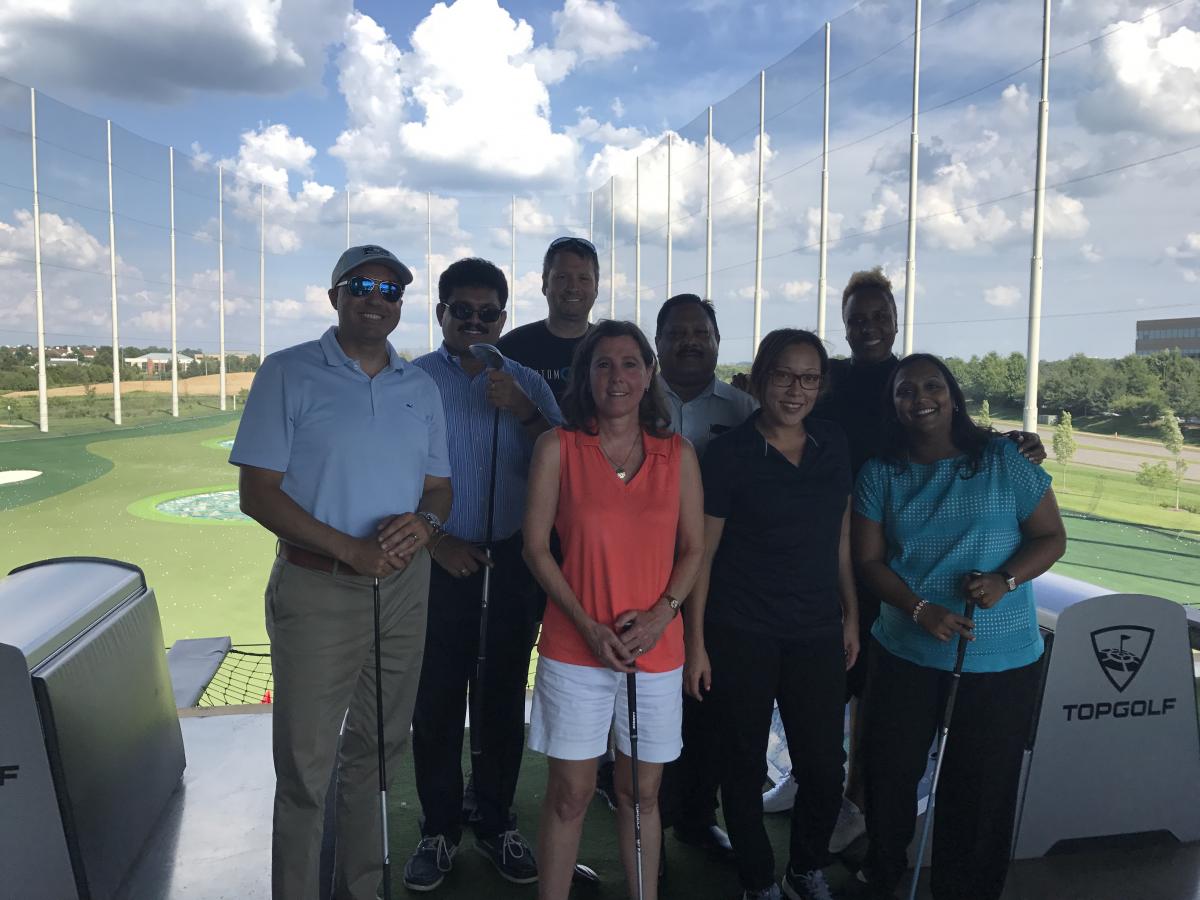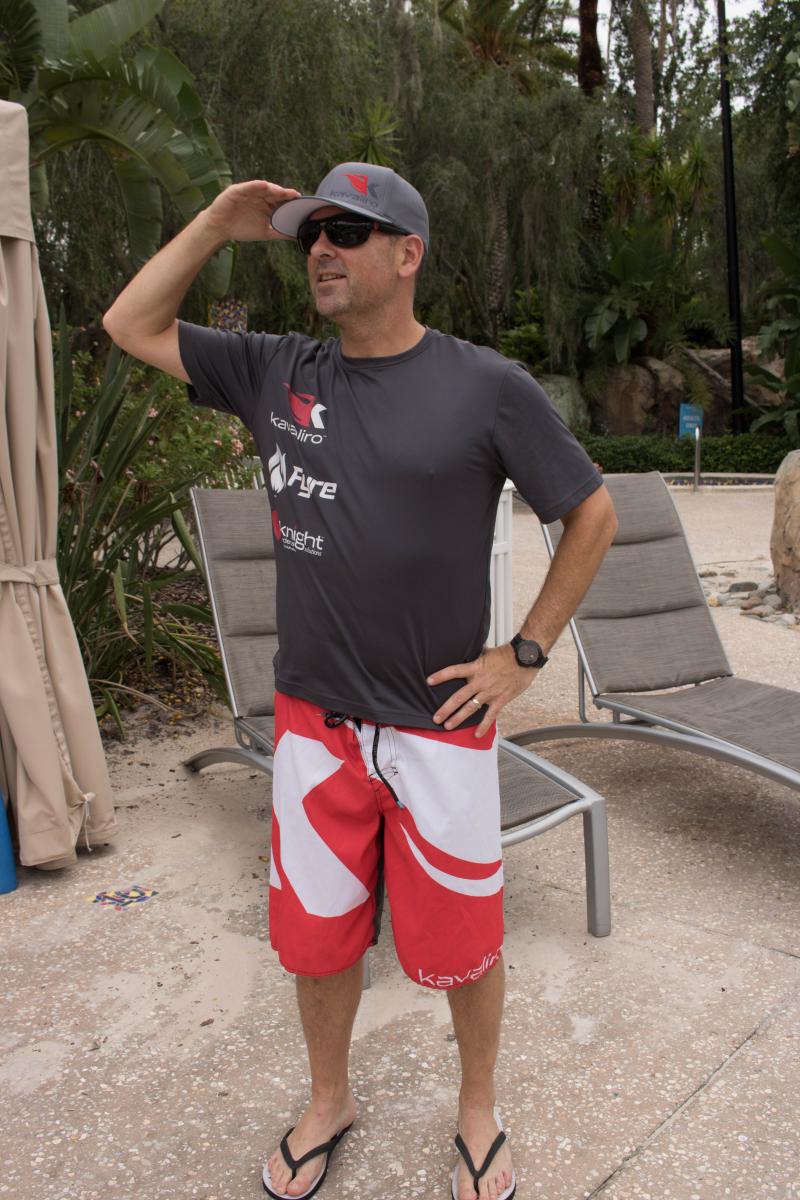 Let's Talk Benefits.
401K
Team Environment
Employee Discount Programs
Medical / Dental / Vision
Access to Newest Technologies
Tuition Reimbursement
Giving back
Kavaliro in
the Community
Kavaliro is committed to giving back to the communities that we do business in. It's our goal to ensure that as we grow and succeed as a company, we give back to the region with as much effort and enthusiasm as we do when we provide services to our valued clients.
46+
Organizations Supported
20,000+
Pounds of food donated to OCPS and SCPS
43
Miles of macaroni & cheese donated to local schools
1,408
Boxes of cereal donated
8,648
Pop-Tarts donated to local schools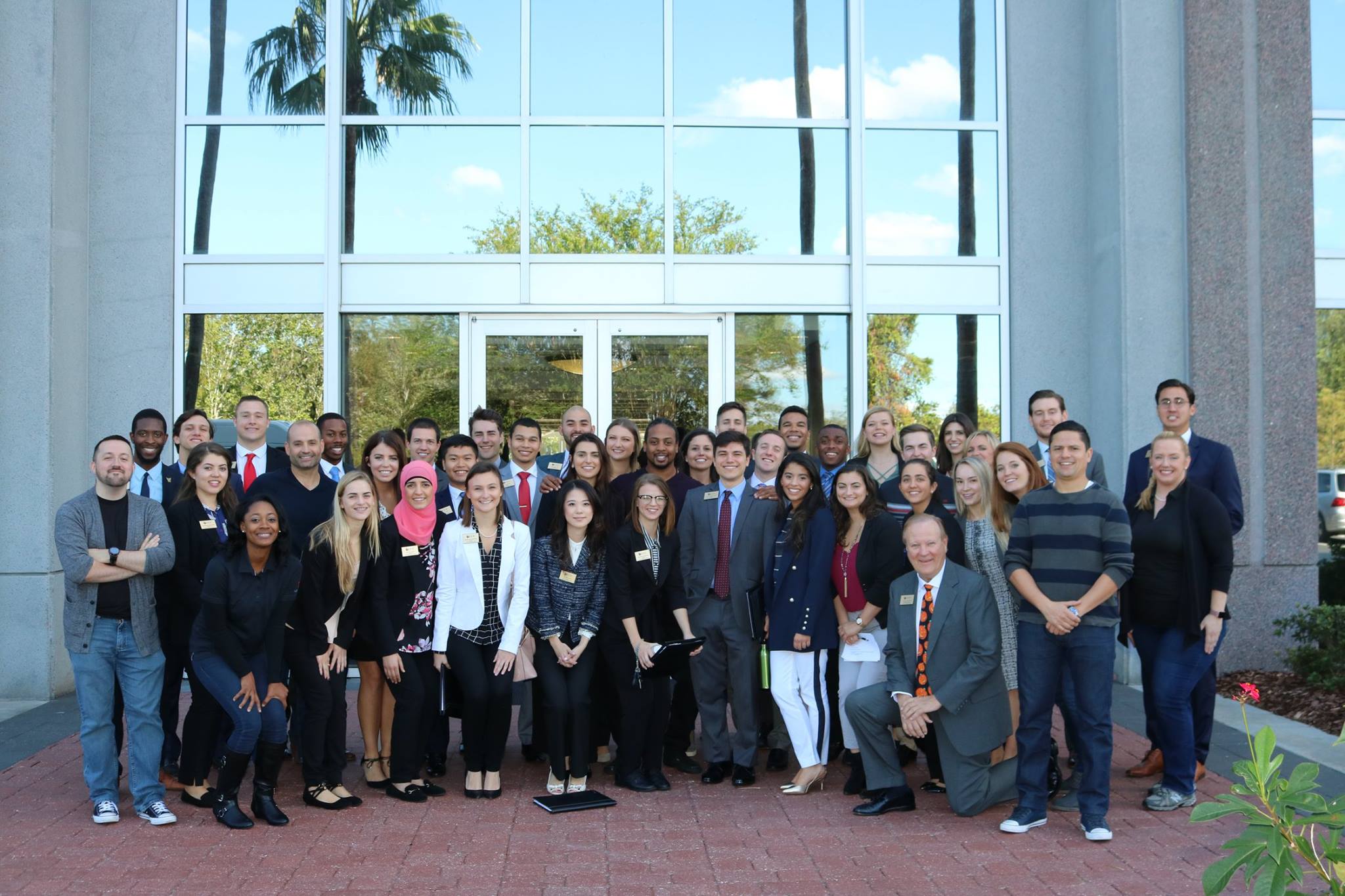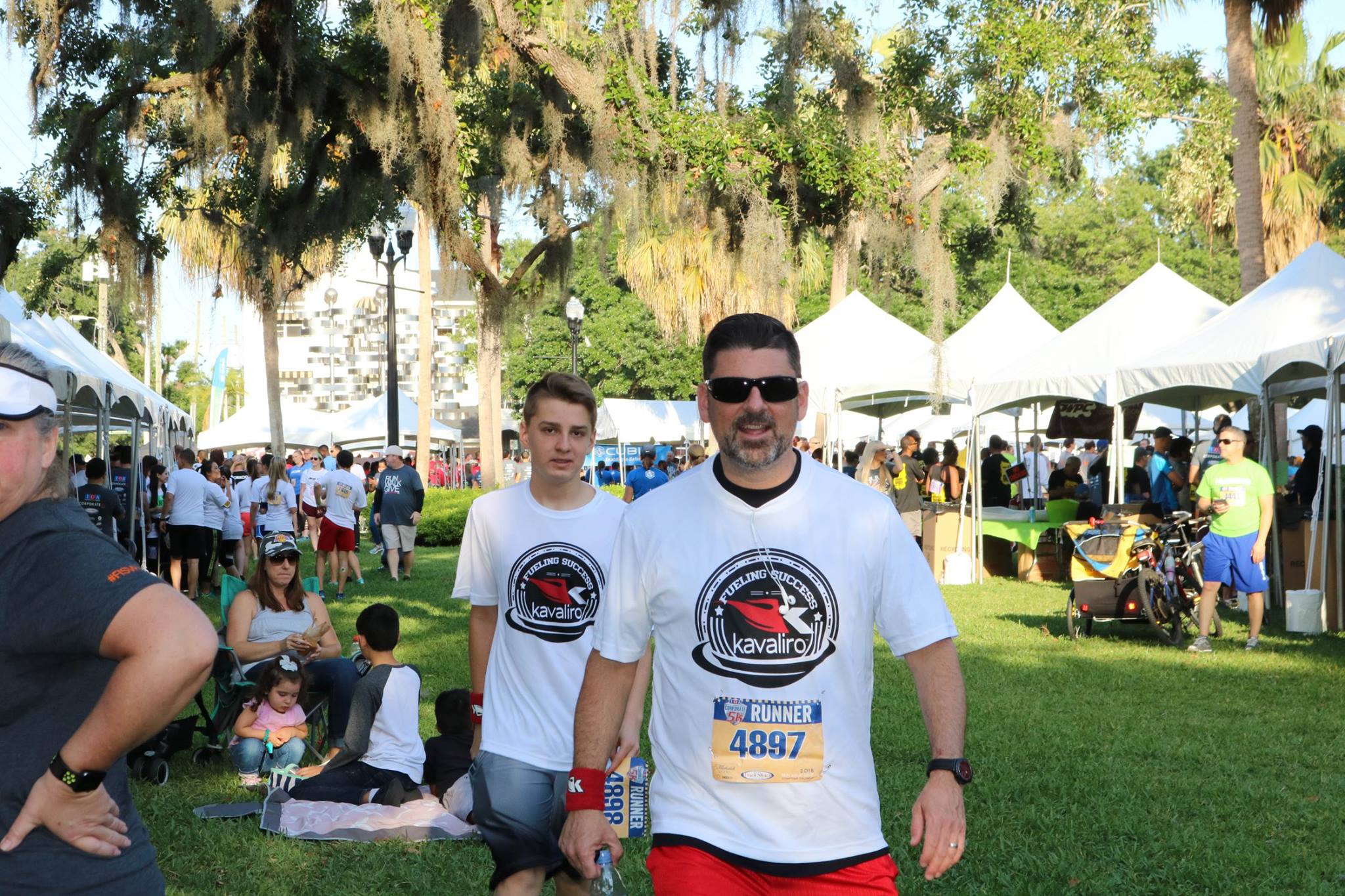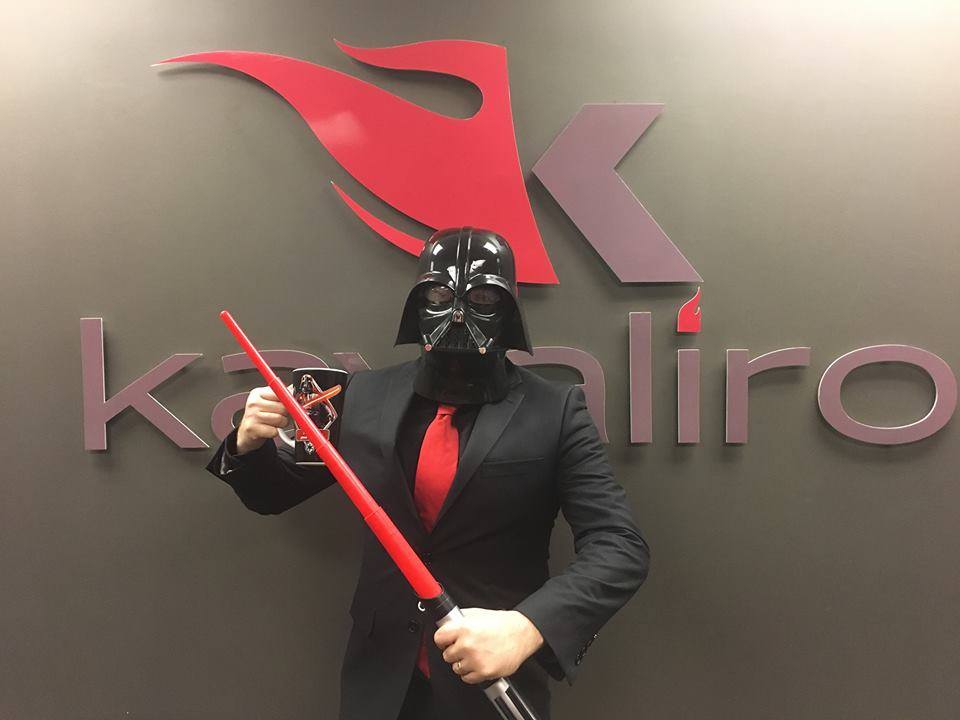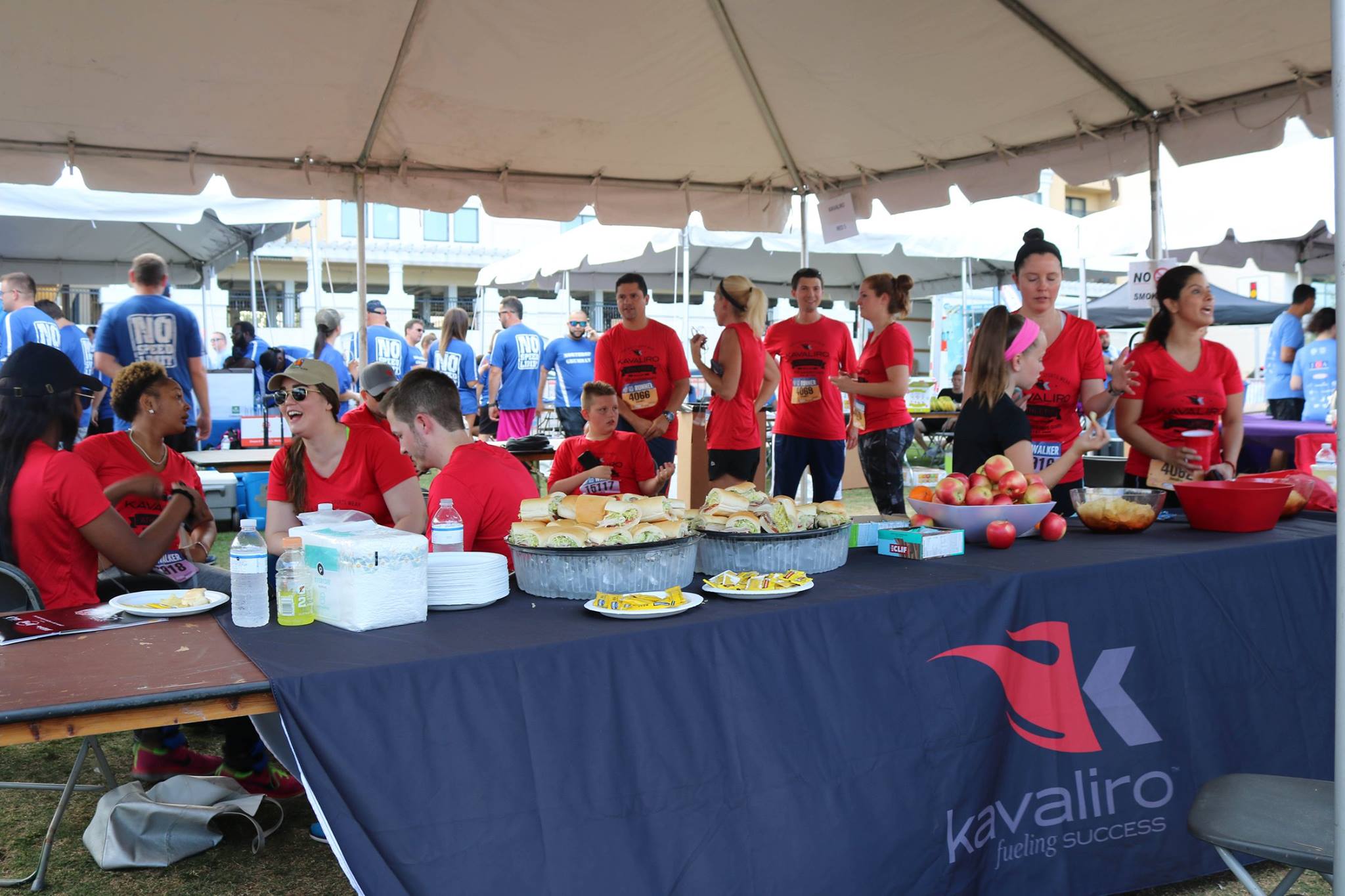 Feeding Central Florida
Inspired by the documentary on the homeless situation in Central Florida that made 60 Minutes history, Kavaliro is committed to help feed the hungry within the community. Two initiatives that are close to our hearts are Kick Off For Kids and Seminole County Public Schools' Backpack Program.
Kick Off for Kids
Kavaliro is title sponsor for Kick Off For Kids, which began in 2011 as a quarterly food drive. Benefiting the Seminole County Public Schools (SCPS) and Orange County Public Schools (OCPS) food pantries, more than 200 people each year come out to support the event. Each quarter, Kick Off For Kids helps raise more than $10,000 and over 2,000 lbs. of food to be donated for local elementary school children.
In conjunction with the start of a new NFL season, Kick Off For Kids (now operating as an official 501c3 organization) is attended by local companies and organizations seeking to improve the Central Florida community. The night's festivities include a raffle where winners receive donated prizes and a football squares game with proceeds going to the food pantries. Click here to learn more about the organization and get involved.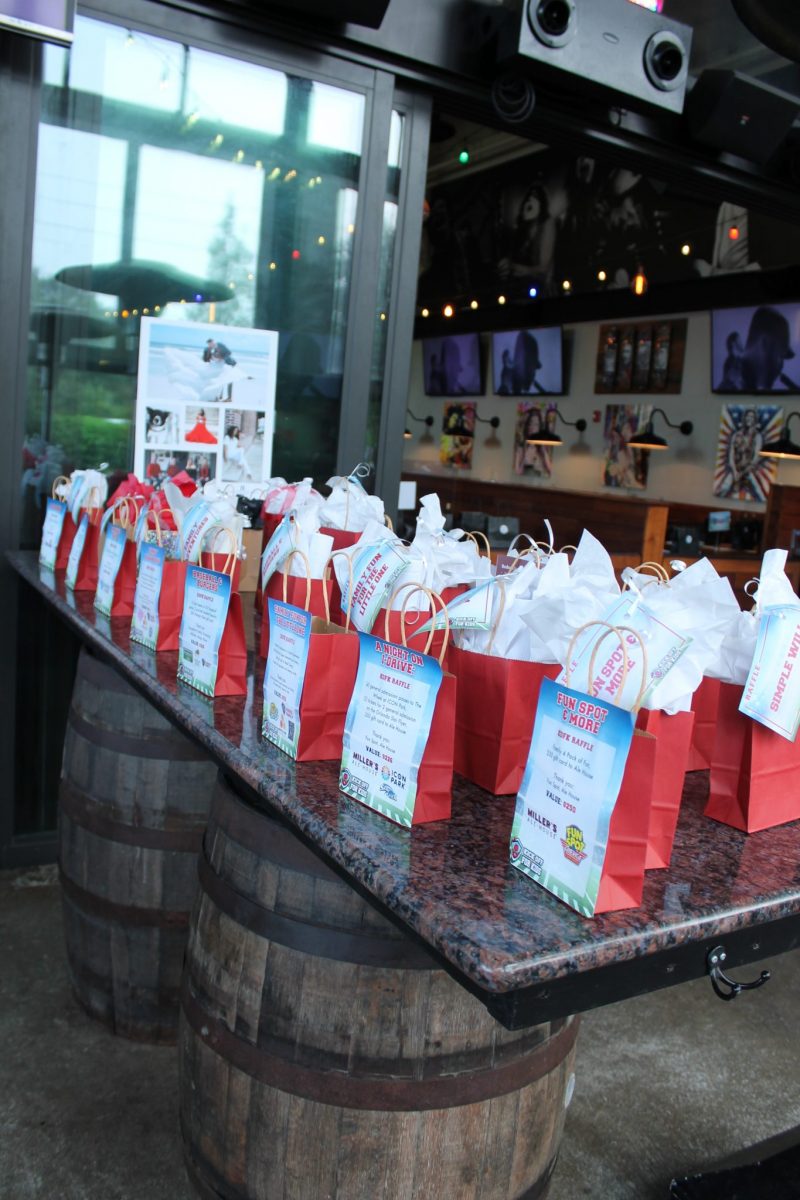 Backpack Program
Kavaliro partners with Seminole County Public Schools in support of its Backpack Program, and over the last four food drives has collected more than 14,000 food items. The program benefits students who receive free or reduced lunch, or families facing financial difficulties. Each Friday backpacks are filled with nutritious food to be sent home with the students, providing 10–15 families with two breakfasts, two lunches, and two dinners for the weekend. The empty backpacks are returned the following Monday to be refilled for other families. Because the need is so great, the families rotate each week.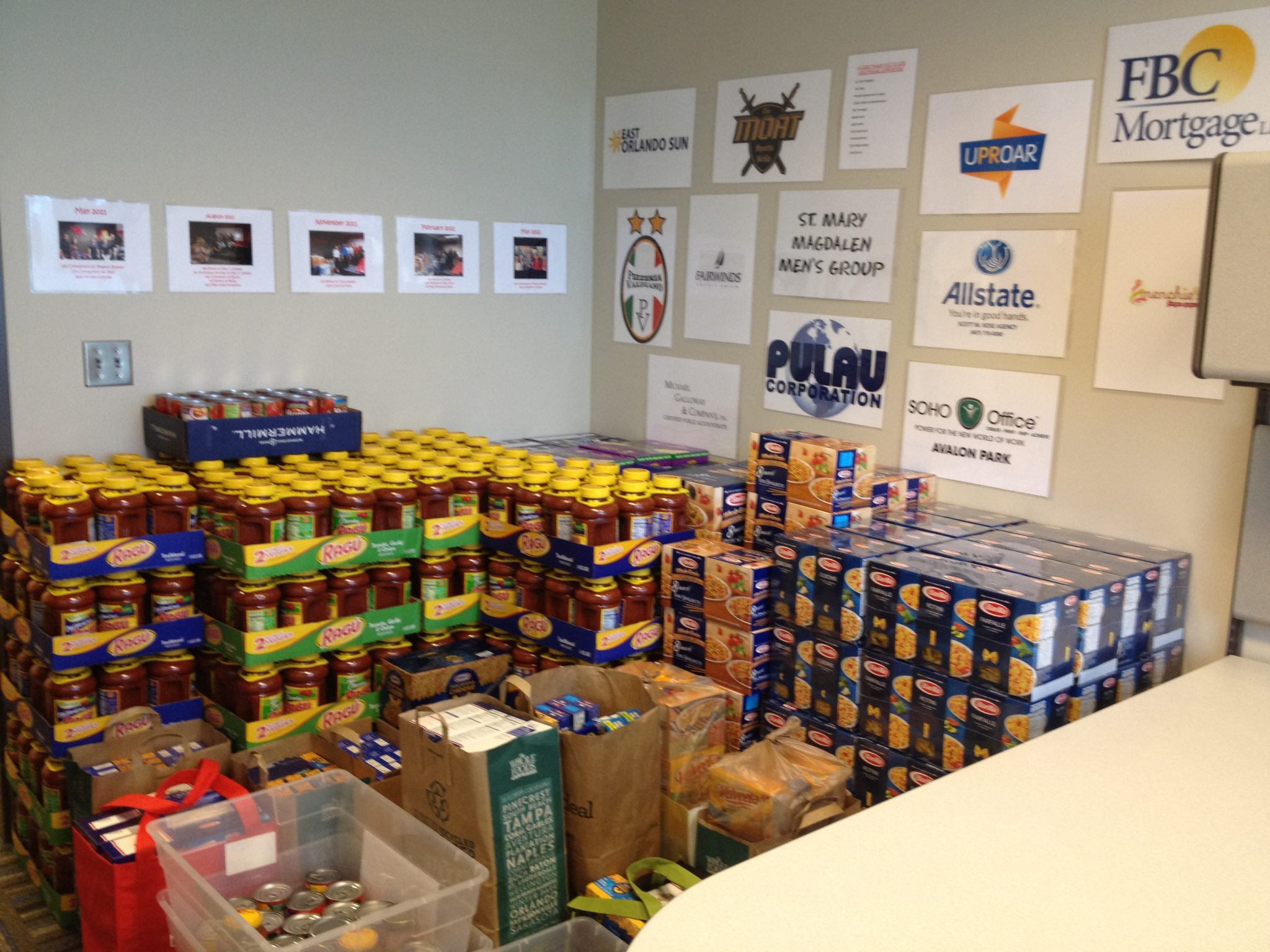 Organizations We Support
We love our community, which has provided so much to us, and are proud to contribute to the overall growth and quality of life in Central Florida.
Runway to Hope
UCF Race for the Cure
Darrell Armstrong Foundation for Premature Babies
Boys & Girls Club
Florida Hospital Foundation
Special Olympics
Camp Boggy Creek
Hospice of the Comforter
Cornerstone Hospice
UCF Alumni Association
Association of the United States Army
UCF Foundation
St. Luke's Lutheran Church in Oviedo
UCF Foundation
St. Luke's Lutheran Church in Oviedo
Disney Entrepreneur Center
National Defense Industrial Association
Homeland Security Industries Association
National Center for Simulation
East Orlando Chamber of Commerce
American Red Cross
American Cancer Society
Dana-Farber Cancer Institute
St. Jude Children's Research Hospital
U.S. Navy Veterans Association
Ministry to the Armed Forces
Fraternal Order of Police
Firefighters Support Services
Philip Bryant Melanoma Foundation
Children's Cancer Research
Adopt-a-Platoon
Zac Jarzynka Memorial Tournament
Crohn's and Colitis Foundation of America
Toys for Tots
BETA House
Haiti relief efforts
Vietnam Veterans of America
American Veterans Association
Habitat for Humanity
Devereux
Children's Home Society
Providing Autism Links and Support
Armed Forces Communications and Electronics Association
UCF Golden Knights Club
Track Shack Foundation
UNICEF Council of Catholic Women
Children's Liturgy
Orange County Public Schools
Get Involved
If you are involved in or know of an organization that can use our support, please fill out this form.
Submitted successfully! We will contact you soon.
In the News