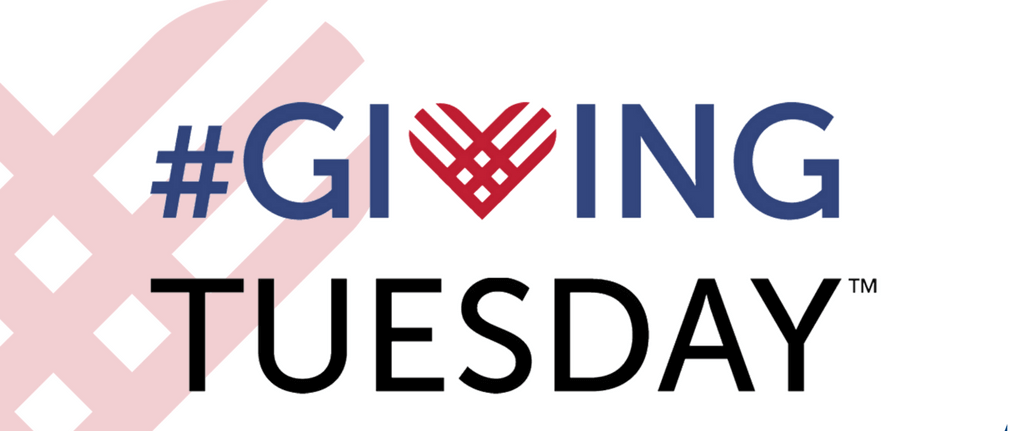 5 Easy Ways to Give on Giving Tuesday
It is the holiday season, and everyone is gearing up for Black Friday, Shop Small Saturday, and Cyber Monday (we all love discounts) but there is one more shopping based holiday that we wanted to chat about, Giving Tuesday.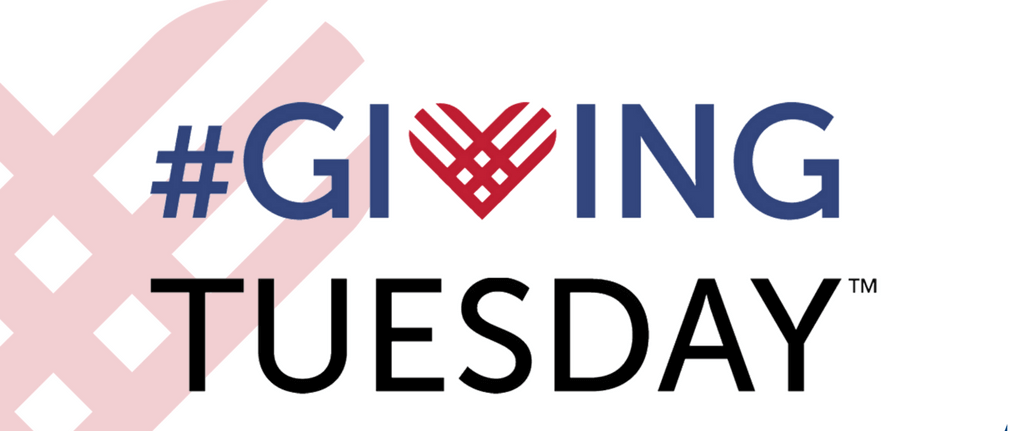 What is Giving Tuesday?
According to givingtuesday.org "#GivingTuesday is a global day of giving fueled by the power of social media and collaboration. Celebrated on the Tuesday following Thanksgiving (in the U.S.) and the widely recognized shopping events Black Friday and Cyber Monday, #GivingTuesday kicks off the charitable season, when many focus on their holiday and end-of-year giving."
Our favorite way to participate in Giving Tuesday; Amazon Smile!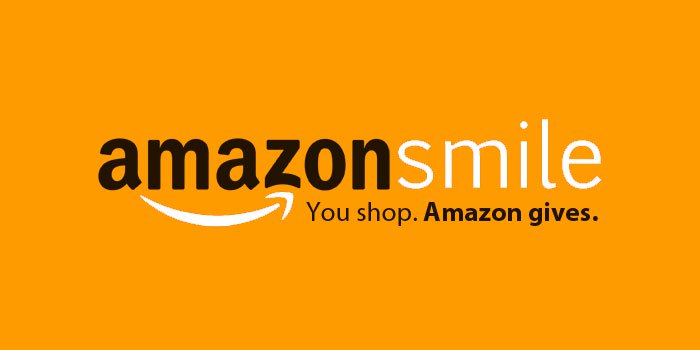 Cyber Monday is projected to surpass last years record of $3.45 Billion. Quick math class here, Amazon reportedly made up roughly 36.1% of all online sales during Cyber Monday 2016, $1.24 Billion alone was spent on Amazon.com.
The AmazonSmile Foundation donates 0.5% (on eligible purchases) to charities selected by customers. That means last year alone Amazon customers could have raised $6.2 million for charities.
Using Amazon Smile is super easy. Visit smile.amazon.com and select the charity you would like to support. Now while you are shopping for holiday gifts, you are also giving!
Just a side note our favorite charity Kick Off For Kids has an Amazon Smile Account!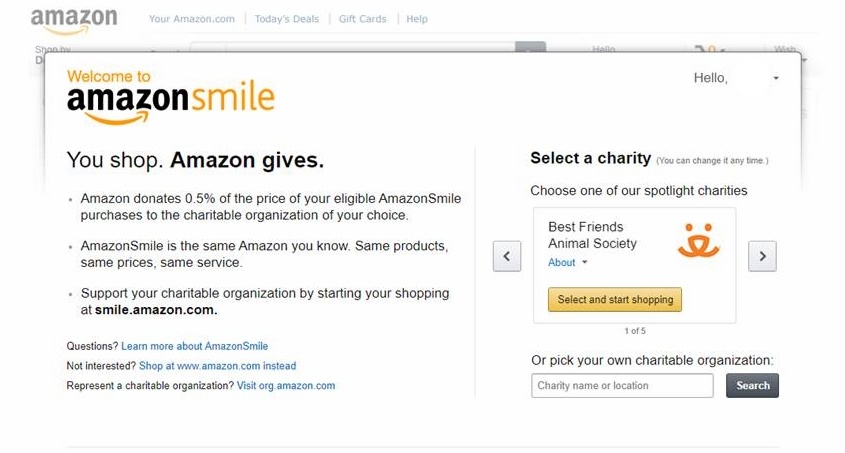 ---
Not everyone has the flexibility to take a day off of work and volunteer their time to community organizations. We are listing 5 easy ways to give on Giving Tuesday and suggesting some organizations we think are pretty awesome.
1. Give Time
Time is money. Not everyone is in a financial position to donate money. Donating time to soup kitchens, Habitat for Humanity or other local organizations can make just as big of an impact as giving cash.
2. Matching Gift Programs
Does your company have a matching donation program? Check with your HR department to find out if your company has any kind of matching program and your donation can go even further!
3. Random Acts of Kindness
While not a traditional form of giving, random acts of kindness can inspire others to do good. For ideas on random acts of kindness that are easy to participate in check out our blog 49 Acts in 49 Hours.
4. Give Blood
Giving blood is simple and relatively quick. Blood banks are always in need, and some even have mobile vehicles that will come to you!
5. Donate to Shelters
Homeless shelters are always in need of new and gently used items! While you are shopping for your friends and family snag an extra bag of socks to donate. While you're looking for hiding places in your closet to hide presents take time to clean out your old clothes for a donation!
---
31% of all annual giving takes place in December, and with technology today it is even simpler to give back. No matter how you choose to give this holiday season, just a little gesture can go a long way towards making the holidays a little brighter.
{{cta('10844a83-613f-4062-84e2-1cadd44de315')}}