8th Annual Kick Off For Kids Event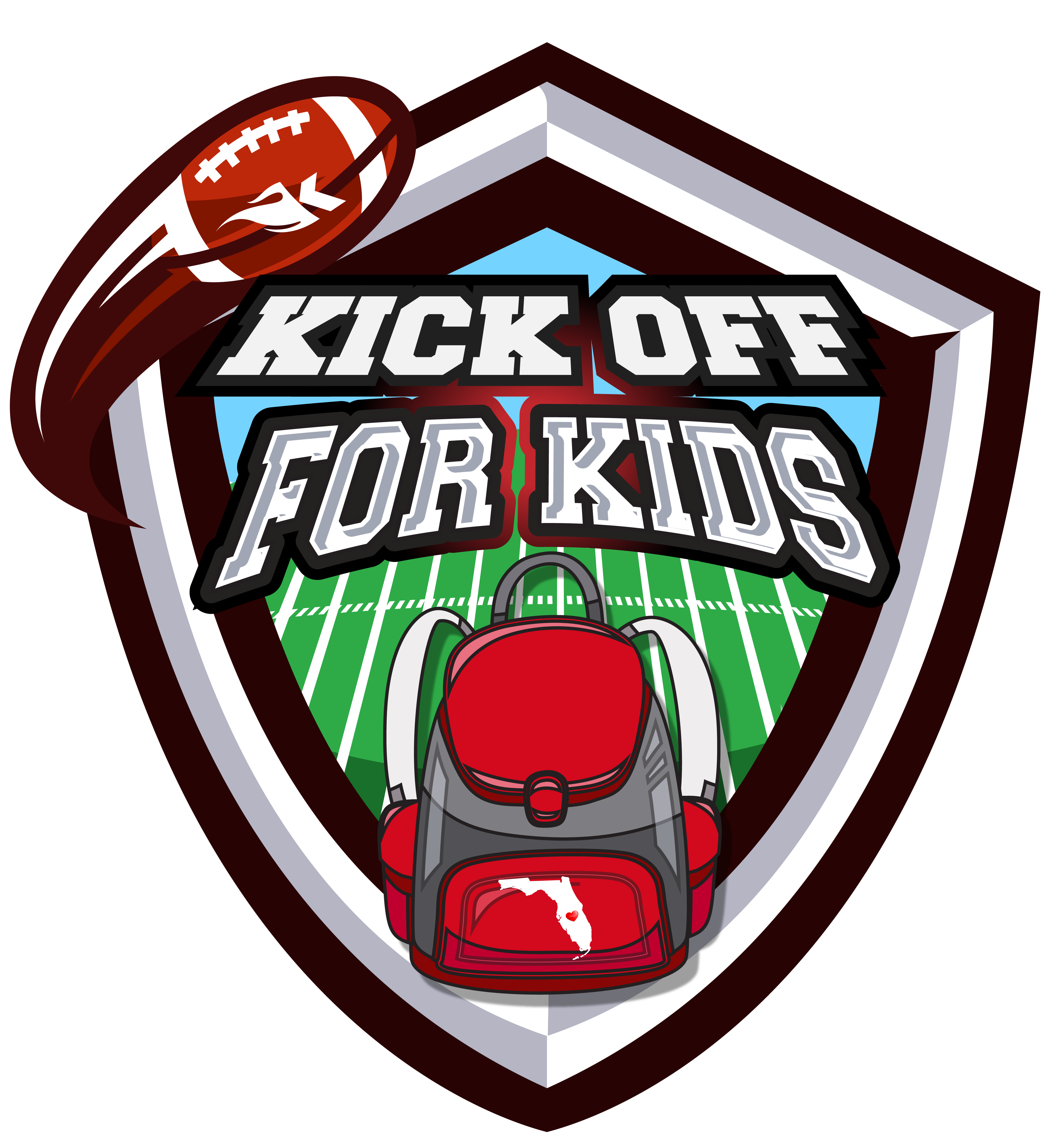 Back in 2011, Kavaliro started a quarterly food drive to help local public school food pantries and backpack programs. This program soon evolved into Kick Off for Kids (501-c3), a non-profit organization dedicated to ensuring all students have the proper nourishment to sustain the focus needed to achieve academic success. Kick Off For Kids purchases food on a quarterly basis with the funds raised at its annual event that coincides with the kick off of the NFL season. Since the first Kick Off For Kids event in 2013, President Lisa Moore has seen tremendous growth in the company. As of today, Kick Off For Kids has been able to provide 120,000lbs of food pounds of food and we are able to support 24 local public schools.
Kick Off For Kids was off to a great start in 2020. With a new logo & look, an updated website, and more hands on board, we were confident that the 8th Annual Kick Off For Kids event would be a success. However, as time passed, the COVID-19 pandemic placed many obstacles in the planning and logistics of the event.
Seeing that many families with children have been affected by COVID, either financially, mentally, or physically, we couldn't say no to our schools this year. We had to fundraise and host the event because we knew that the children needed our help now more than ever. We were not going to give up. Despite the challenges that came with planning an event/fundraiser during a pandemic, the KOFK team, with the help of Kavaliro, sponsors, and the community, was still able to host a safe and successful night for our guests!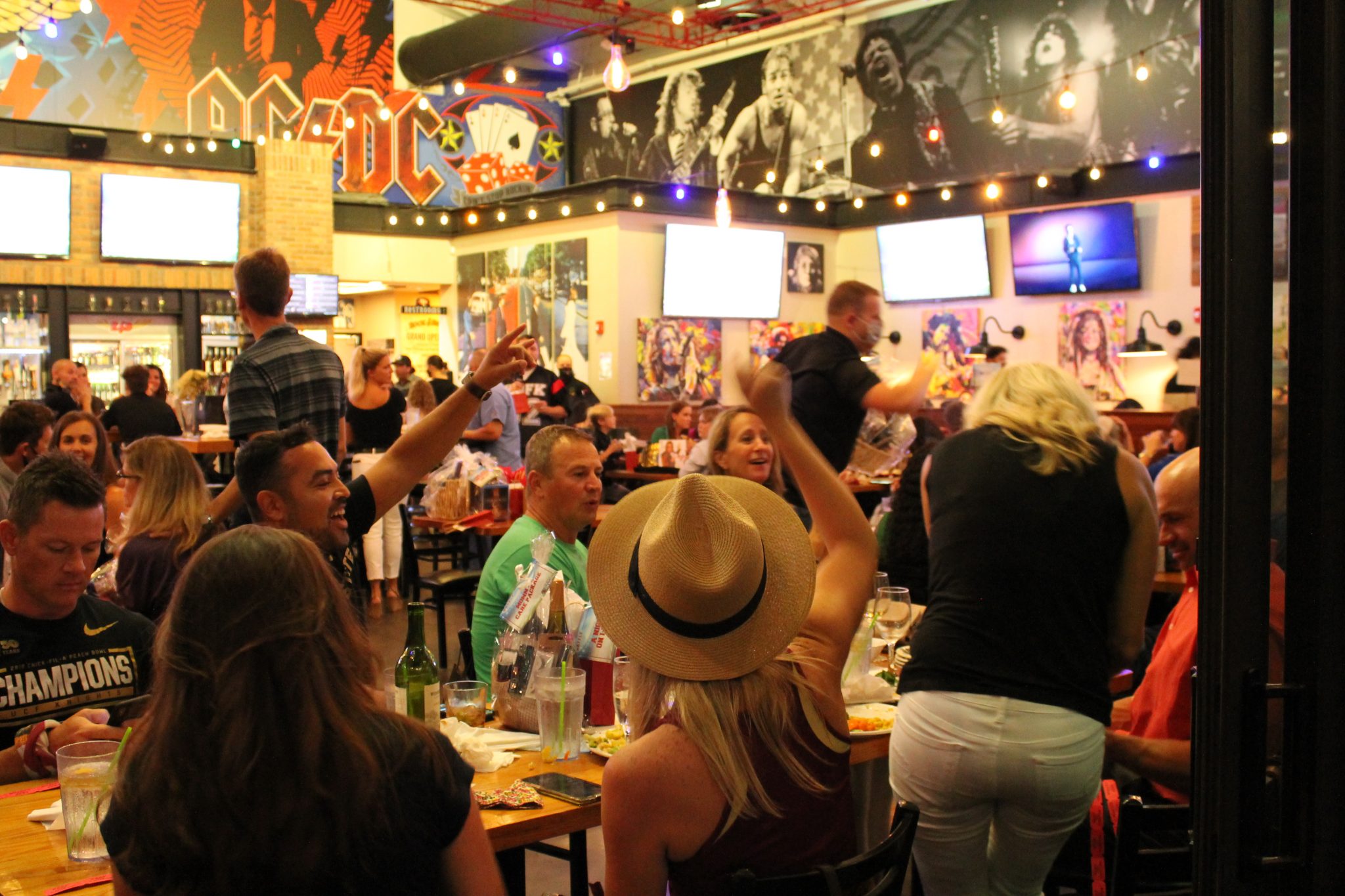 With COVID pre-cautions in place, Kavaliro volunteers at their stations, and guests at their tables, we were ready to Kick Off the evening! The event was on Thursday, September 10th at Rock & Brews in Oviedo. For the past 5 years, the KOFK event has been held at Rock & Brews and we are blessed to have the continued support of their team.
This year, the families and friends who joined us at enjoyed a night full of food & drinks, suspenseful raffles, squares, and a VERY competitive auction. The highlight of the evening was a guest appearance made by WWE Superstar, Jimmy "the Mouth of the South" Hart. Our guests' did not expect Jimmy Hart to join us this year so it was a great surprise for many fans of wrestling. Jimmy even auctioned off a belt signed by non other than Hulk Hogan!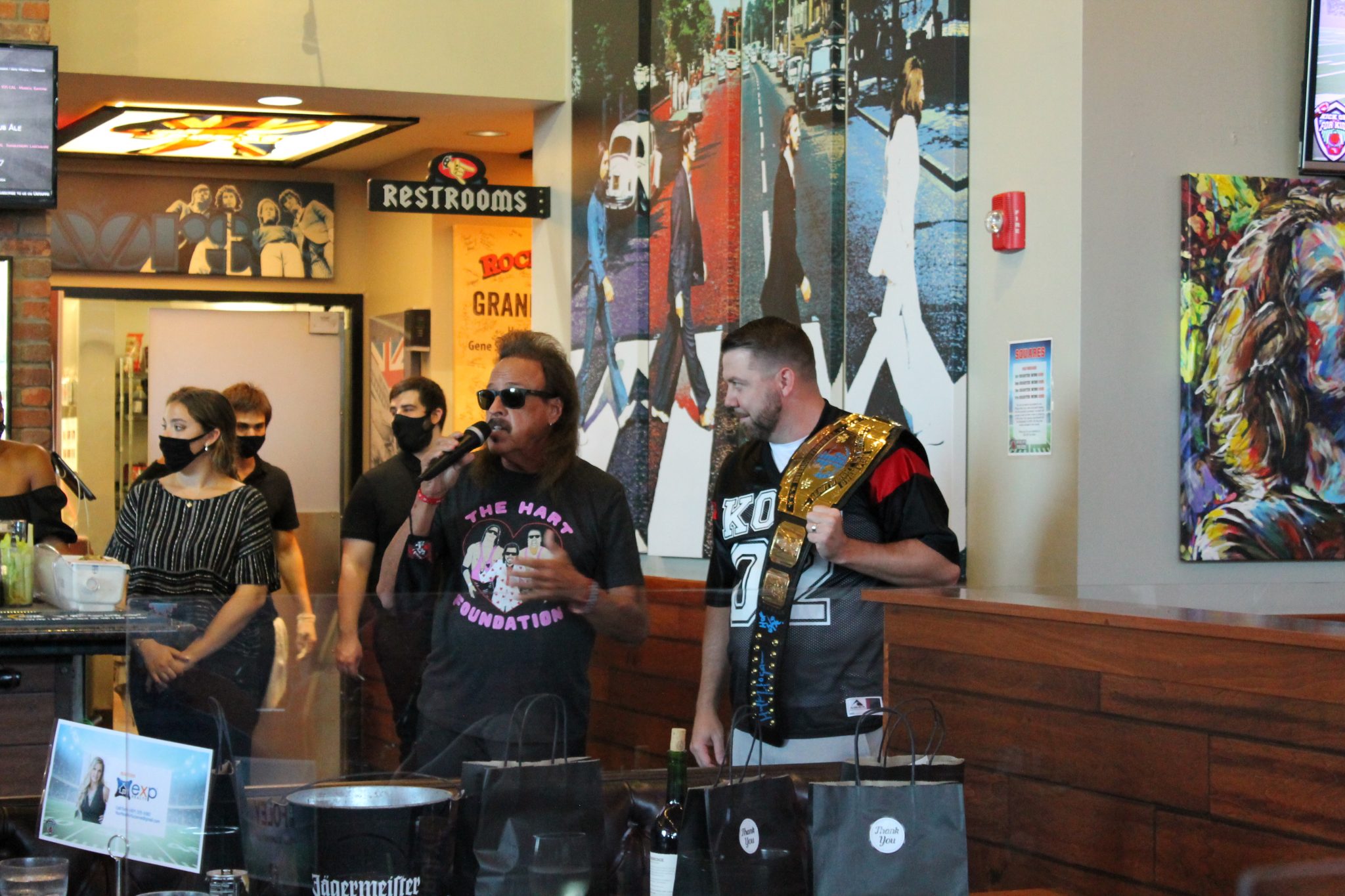 By the end of the night, we were able to raise enough money to feed the children of 24 local schools once again! We are incredibly grateful who stood behind us to help us raise $54,072 for the children. We could not have done this without your support!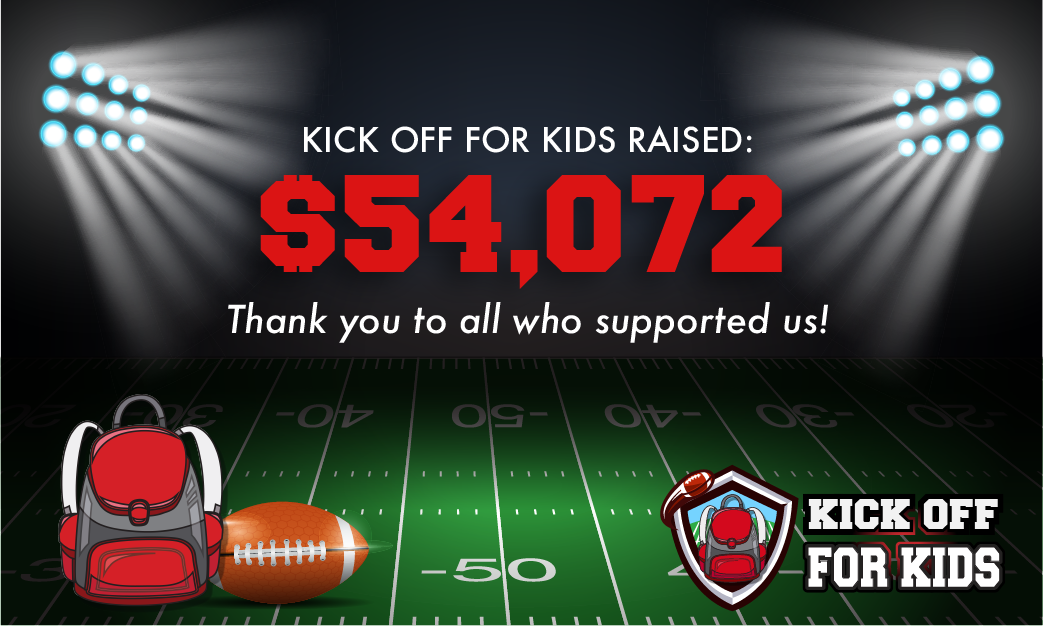 If you would like to help support Kick Off For Kids and their efforts to feed those children throughout Orange and Seminole County, please visit www.KickOffForKidsOrlando.com. Any donations made go directly to those children most in need.
We hope to see you next year!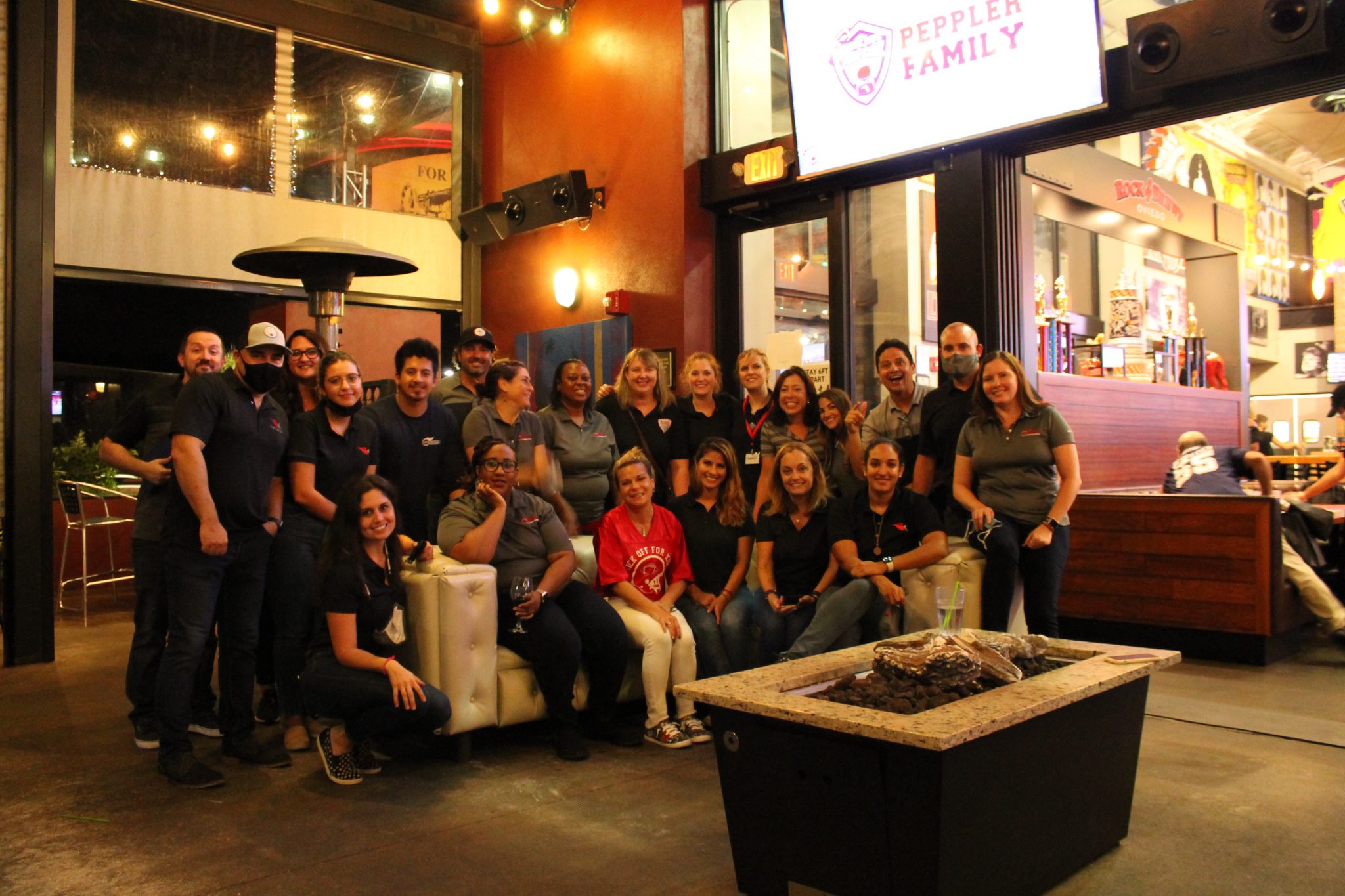 To see photos of the event, please visit: 2020 Event Gallery