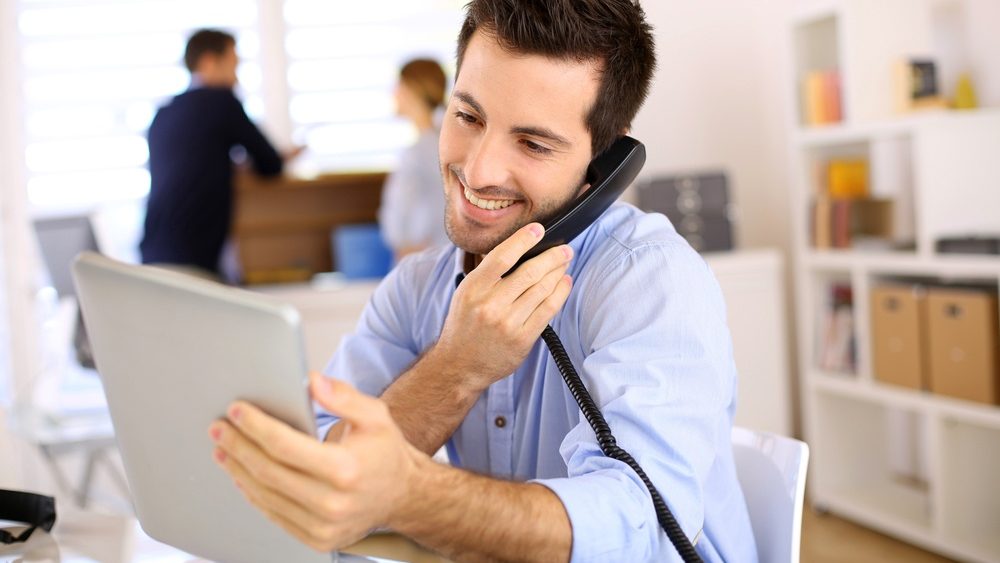 Healthcare Company Call Center Case Study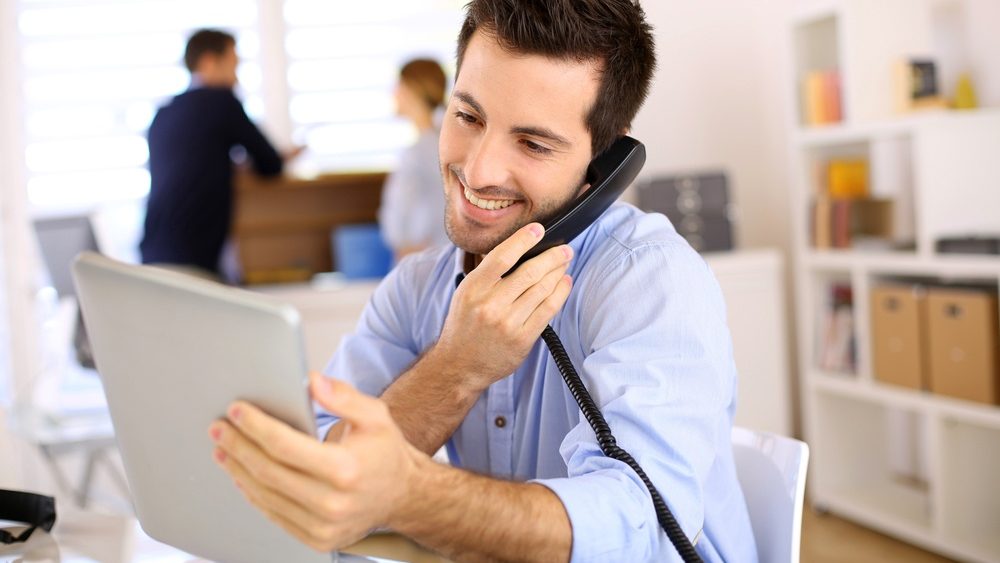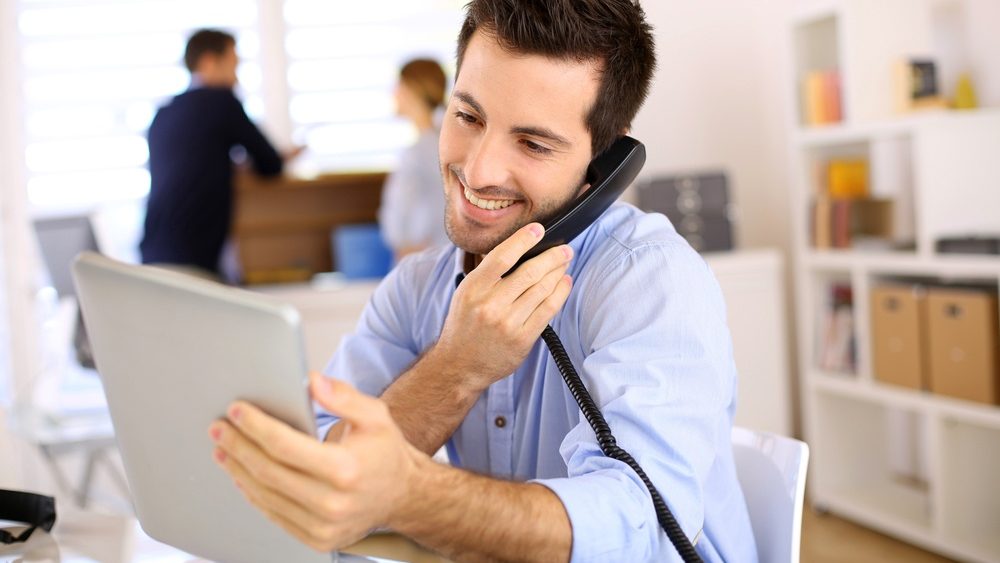 The Summary
Kavaliro helped a $56.4 billion health care company successfully launch a 1,200 PC call center and train their staff on-time and on-budget.
Outcomes
By incorporating the recommendations and strategies proposed by us as part of their IT strategic implementation plan, the customer was able to not only execute the project in a timely fashion but was also able to provide support to team on the ground. Within the confines of the project, we stayed on time and budget while producing no loss, or injuries. The client was able to launch all aspects of building with our assistance. Clients were so satisfied with execution and implementation, of our best practices, that they have engaged us to assist in other capacities with the implementation of knowledge transfer to their team on the ground.
---
Customer Profile
$56.4 billion healthcare company going through business and IT transformation towards streamlining the future of affordable health care.
Opportunity Statement
Customer was launching new national call center facility and needed end user support services.
Customer engaged us to provide end user services for roughly 1,200 PC's as well as training on all equipment for staff.
Received all equipment
Imaged simultaneously with construction
Deployed PC's, and tech assets
Set up PC's with custom software specific to end users
Phase One: Assessment
Current State of physical space, processes for installation and software needs
Onsite interviews & interactions with the principal stakeholders and their teams to define needs
Blueprint review of physical space with assessment of the technology needs
Assemble team to deploy project- appointed lead
Current technology and systems architecture analysis
Phase Two — Execution
Imaging of 1,200 PC's each with custom software, Installation of all IT assets, Provided go-live support to end users This included documentation and recommendations (based on information gathered).
Using proven methodologies, and vendor agnostic approach we delivered a full installation and tech support to the client. Ensuring a Maturity Model be identified for future growth and opportunities that are aligned with the future state of people and processes that enable efficient and effective growth.
Offsite delivery of physical assets, inventory, and storage
Imaging of 1,200 PC's at a rate of 50 completed per six-hour time frame
Prioritization strategy for migration and legacy software
Cable management with physical implementation of assets.
Real Time data displays routed to PC's working with onsite contractors to accomplish within the confines of contractor's schedule
Go Live support provided as clients on board new staff to ensure proper education of technology and combat any potential end user issues.