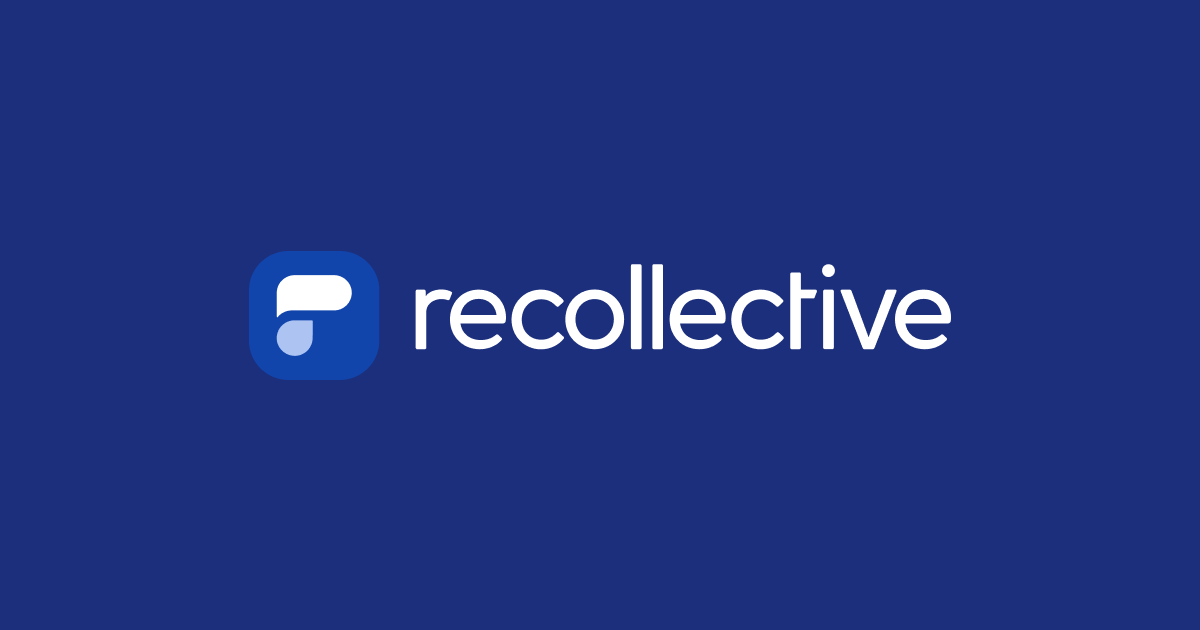 Recollective – Salesforce
Client Name: Recollective
Client Location:
Recollective
300-100 Queen Street
Ottawa, ON
K1P 1J9
Canada
Client Website:
https://www.recollective.com
Who is Recollective:
Recollective is an industry leading software platform used by market researchers to conduct online research projects and develop ongoing research communities. Recollective facilitates the entire online research process, including participant screening and onboarding, qualitative and quantitative activity-based research, socialization, analysis, and reporting. Launched in late 2011, Recollective is used by over 1,000 market research agencies worldwide and is offered in over 26 languages.
What Kavaliro did:
Implemented Salesforce Revenue Cloud (CPQ & Billing); Provided post-production Managed Service support
What was the Challenge:
Manual entry for product line descriptions resulted in inconsistencies and opex bleed.
Inconsistency for the way products were configured and billed led to issues when delivering service to customers and lost revenue
Time being spent by senior departmental leads to quality check and correct quotes causing operational delays and inefficiency
Did not have any cashflow automation processes. This was manually done by CFO.
Invoicing was Net 30 which in certain cases was hard to get this accepted and resulted collection issues
Separate and manual processes for taxation; particularly for clients in differing provinces
All products and invoices lines were pushed to Quickbooks. However unable to send out the invoices via Docusign because it's not integrated with Quickbooks. As a result, they would separately have to mark as paid in QB and Salesforce.
Finance team manually reviewed Accounts with outstanding invoices and manually chased each one, often creating manual statement of accounts for them and re-issuing invoices manually
To increase efficiency, Recollective was looking for a Billing Process and Customer Service portal that would effect at least 60% of their business.
What was our solution:
Eliminated over 300 products, rationalizing them into one main product that utilized CPQ pricing rules to determine the correct unit cost
Built more advanced pricing rules to eliminate the need for manual price calculations for certain sales
Built CPQ bundles to speed up time to quote and create consistency in what was being sold
Advanced approvals processes to route quotes to the correct reviewer combined with validation rules to minimize things to check
Automated invoice generation and emails with advanced Billing rules for customer PO numbers and whether to send to customer, or alert internally to upload to customer portals
Created automated dunning notices to chase customers with late payments, driving down the outstanding balances
Reporting
Kavaliro implemented Revenue Cloud and streamlined the quoting and billing process with the use of Salesforce CPQ & Billing core functionalities. We used out of box solutions to design and implement up to Billing reports. These reports will be transaction listings of the Invoice, Credit and Debit Note transactions processed in Salesforce Billing. We also created summary level reporting integrations into QuickBooks. Additionally, Kavaliro designed and implemented functionality that enabled Recollective's pricing and discounting of sold goods process through the Billing package. For payment processing, we configured integration into 1 payment gateway within Salesforce.
Client Quote:
We've been using Salesforce for nearly 17 years, with layer upon layer of in-house modifications and complexity and so we were expecting a fairly rough migration into Revenue Cloud. From the start of the process, our Kavaliro team took the time to explain their methodology, platform functionality and be available for our many questions. Towards the project end, we had about 5 or 6 key experts working on the implementation well beyond normal business hours to ensure every target and requirement was met. Their professionalism and very deep knowledge of Sales Cloud, CPQ and Billing was essential to our successful outcome. I certainly think we pushed them hard but at no time did any of the Kavaliro team fail to rise to the challenge. In my experience, that's pretty rare!
Stephen Thompson / COO